GBPI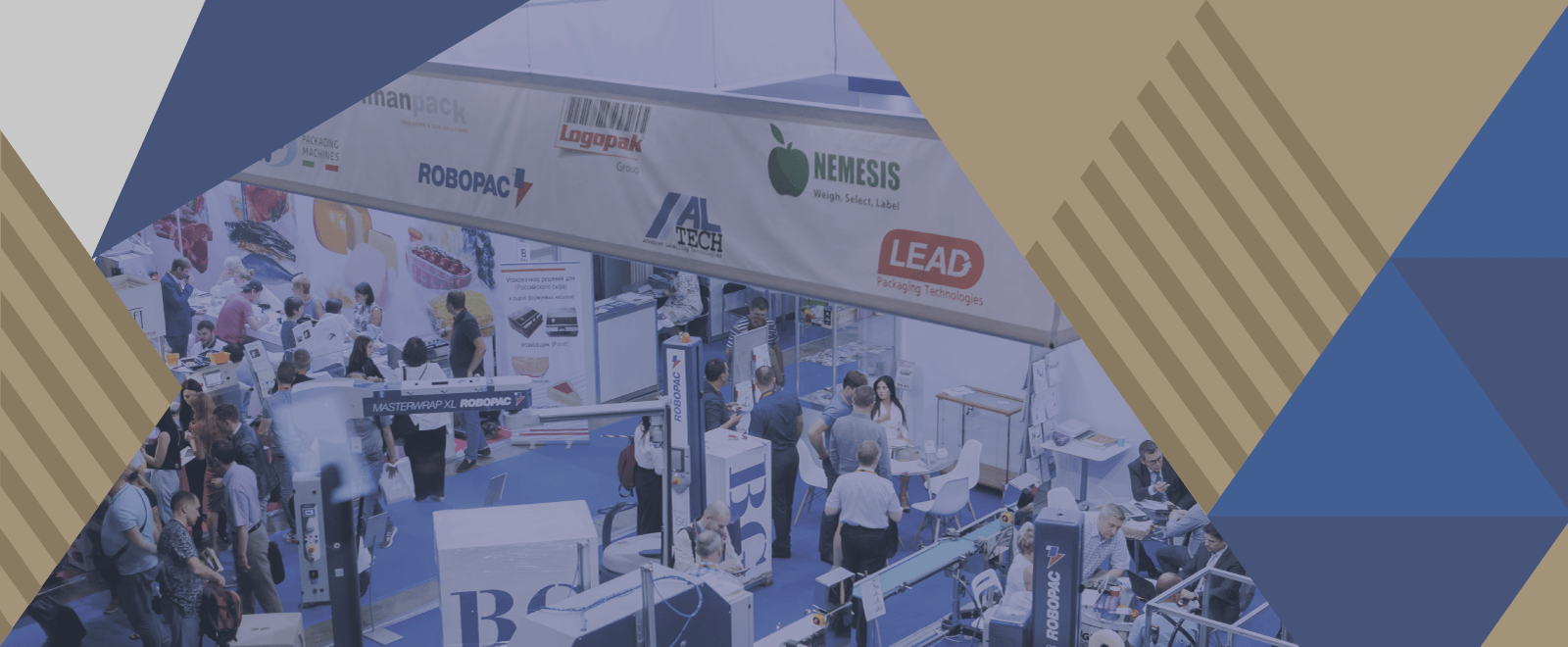 GBPI is the manufacturer of packaging material testing instruments like Water Vapor Permeability Analyzer (WVTR), Oxygen Permeability Analyzer (OTR), Gas Transmission Analyzer, Compost Degradation Tester, Spout sealing machine, Tensile Tester, Heat sealer, COF, leakage tester and so on. We are the lab solution and testing service provider for the food, pharmaceutical, packaging, printing industries, research institution, and college with qualified instruments & services. The machines are running well in over fifty thousand laboratories to guarantee the highest quality and service.
GBPI is a professional manufacturer focused on developing and producing packaging material test instruments. Founded in 2002, the company has received ISO 9001 certification and recognized as a high-tech enterprise and software enterprise by the national authority. We hold numerous technology patents and software certificates from the national authority and gained awards for technological progress.
With over 5000 square meter laboratory and developing center, more than thirty experts come from chemical, electronic, mechanical and software field at home and abroad, we have been continuously researching and developing new products to improving our products, and provide the best technical service for customers.
GBPI provide twenty-four-hour hotline service for international and domestic customers. Local agents and offices provide instant support. Our technical and after-sale service team helps you to solve all the problems for easy operation and friendly using.