Kursiv, printing house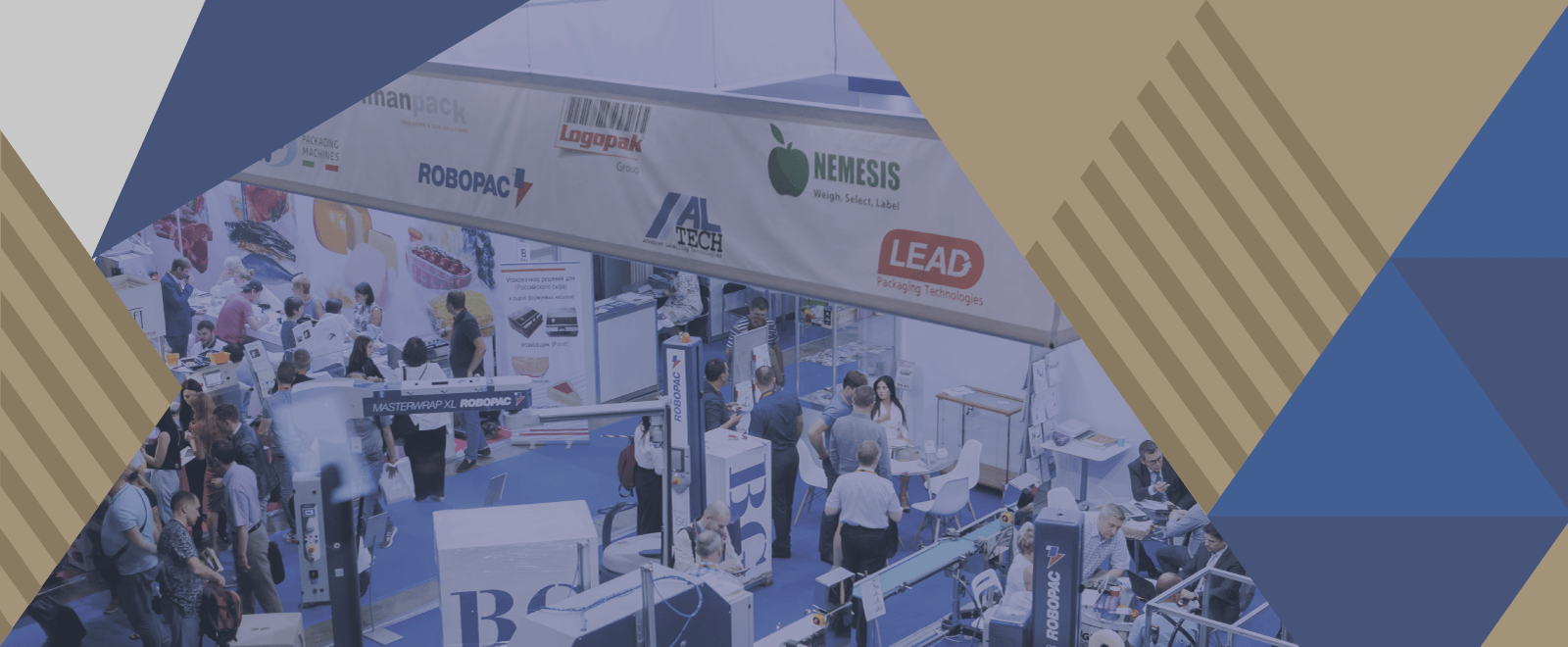 KURSIV Publishing House (established 1996) is issuing the professional magazines for printers and print buyers, packaging and labels printers and converters.
Kursiv magazine is dedicated to all the aspects of graphic arts production — from idea to print and embellishment. Main focus is on the tests of new technologies, modern equipment and materials.
Format magazine is devoted to printers and print buyers. Each issue contains articles about print production economics, essential information about marketing of print services and success stories of Russian print houses.
Flexo + Labels and Packaging is the only Russian magazine about label and packaging printing and converting. All you must know about flexo, digital, gravure, screen printing and different kinds of embellishment.
Visit website