LesPromInform, magazine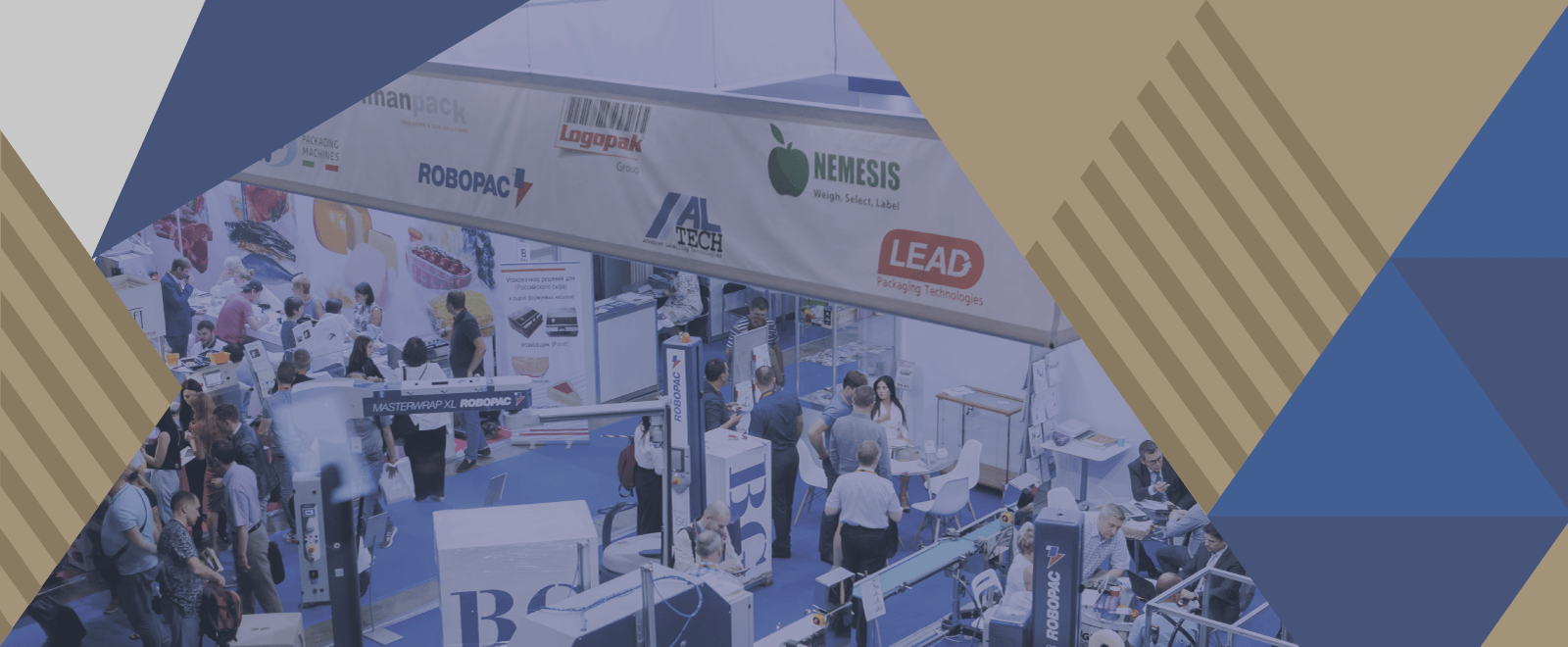 LesPromInform magazine has been published since 2002 with a frequency of 8 times a year (until 2009 - 9 times a year). Printed circulation: 15,000 copies.
LesPromInform is a journal that covers the entire timber industry in Russia: from forestry legislation and forestry, logging and woodworking, bioenergy and pulp and paper to furniture production and wooden housing construction.
Each issue contains: a review of topical problems of the forestry industry with expert comments, reports about events, timber industry exhibitions, presentations of leading market players, information and analytical materials on the state of affairs in each sub-sector of the timber industry, on regional legislation, independent technical reviews of woodworking equipment.
Distribution: throughout Russia, abroad - as part of industry exhibitions and events.
Editorial contacts:
196084, Russia, St. Petersburg
PO Box 49
+7 (812) 640-98-68
Visit website