Packaging R&D magazine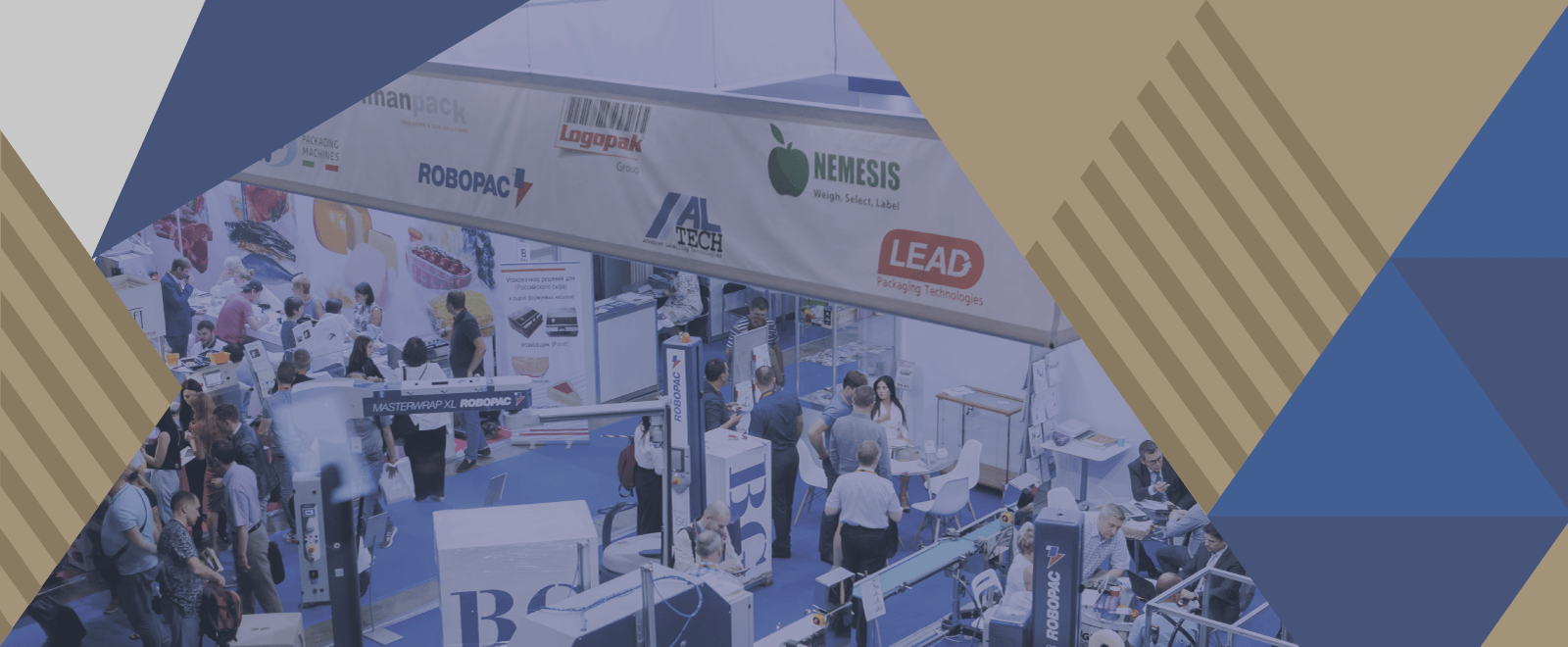 Packaging R&D Magazine (Packaging. Research and Development) is a scientific and journalistic publication for professionals and leaders of the packaging industry and packaging consumers. The magazine features the latest achievements of scientists, advanced technologies, innovations, interviews with industry leaders.
Packaging is an industry located at the junction of various fields of science and engineering, its most outstanding achievements are deeply interdisciplinary. Information magazine Packaging R&D connects all facets of the packaging industry into a single whole, thus contributing to its development.
The magazine Packaging R&D has been published since 2005 By subscription on the website the magazine is distributed free of charge. Packaging R&D magazine works at all specialized exhibitions in Russia and abroad. For several years in a row, until 2018, the magazine formed an expert jury for the PART Award competition, which is held by the RosUpack exhibition.
Seven Main Reasons to Choose Packaging R&D Magazine as an industry information and advertising media Platform:
Seventeen years of professional experience in providing industry information
Articles by prominent scientists and industry leaders
Free subscription
Instant advertising distribution
Multi-faceted multimedia presentation of the company and products
Shooting in 4HD, from a quadrocopter, panoramic 360-video.
Packaging R&D is the only multimedia publication in the industry market
Partner's website