«Pishchepromexpert»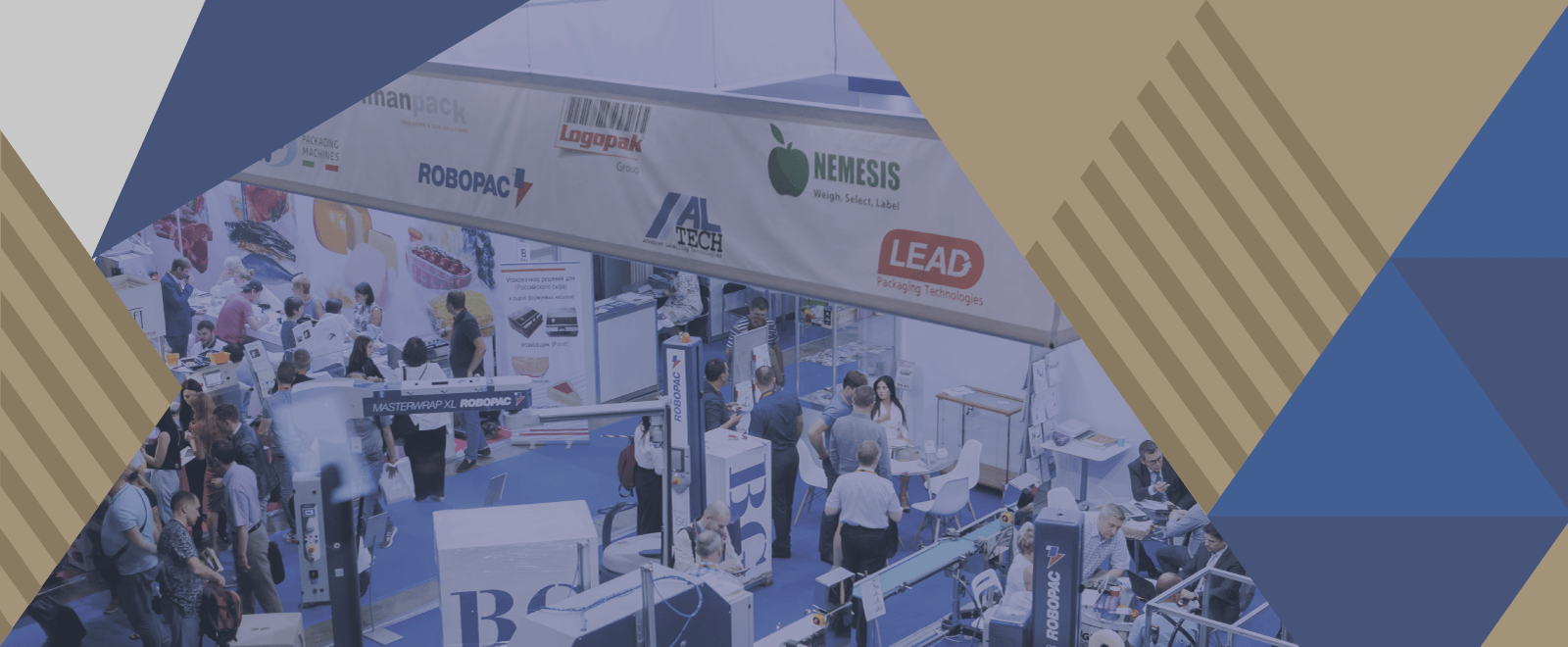 Federal magazine «Pishchepromexpert» for specialists in the food and processing industry. Highlights the issues of processing agricultural products, food production, packaging, packaging. Analytical articles, news, market reviews.
The advantages of our publications are: completeness of market monitoring, efficiency of data, reliability of the information provided.
Circulation: 10,000 copies . Format: A4. Output 2 times a year;
The electronic version of the magazine is available in the AppStore/Google Play;
Distribution of the printed version in all regions of Russia.
Partner's Social networks