Rating RU-1000 media project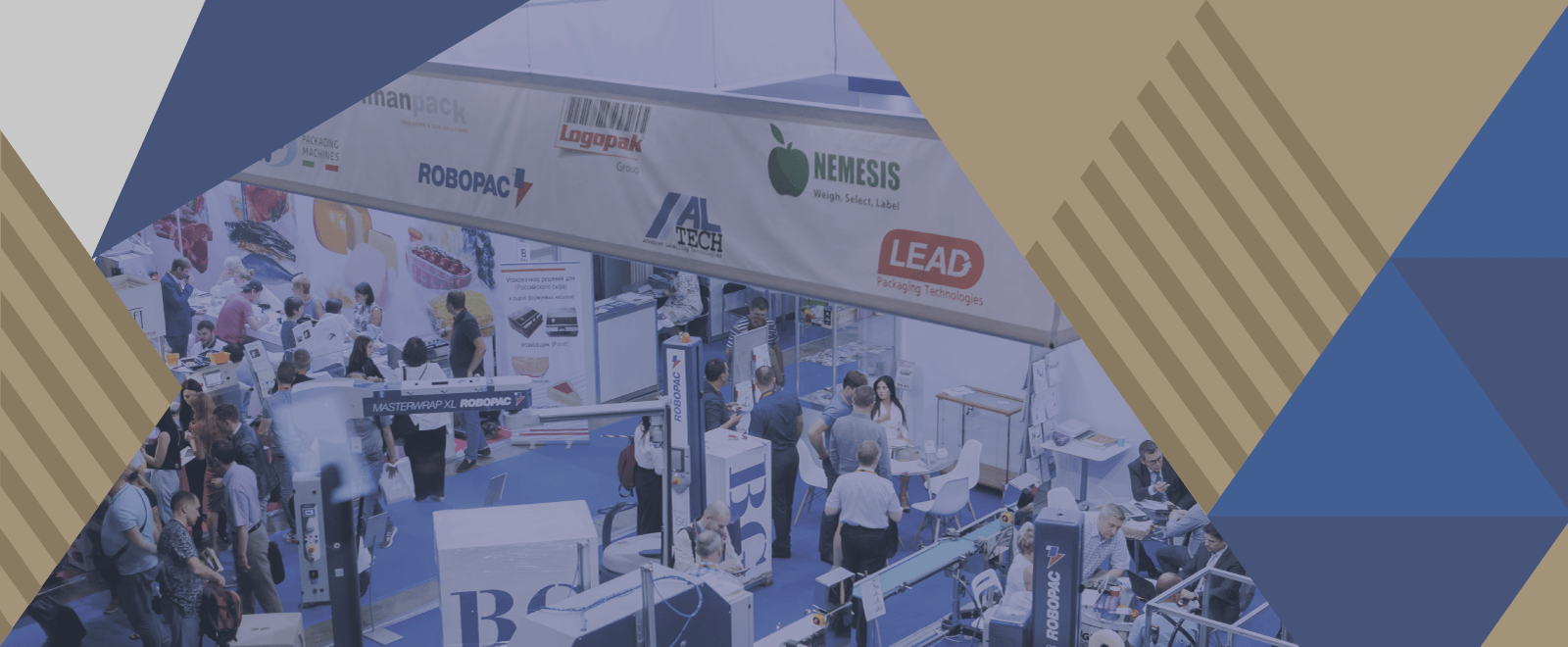 RU1000 is an industrial rating of the largest Russian companies, based on the results of studies of the Russian sector of the economy.
The ranking includes 1000 leading companies operating in various industries. The main indicator of the rating by which companies are ranked is the traffic to their corporate sites.
Media project "Rating RU-1000"
119607 Moscow st. Udaltsova, 46, office 15A
+7 (925) 383-20-10
Visit website