POLLENA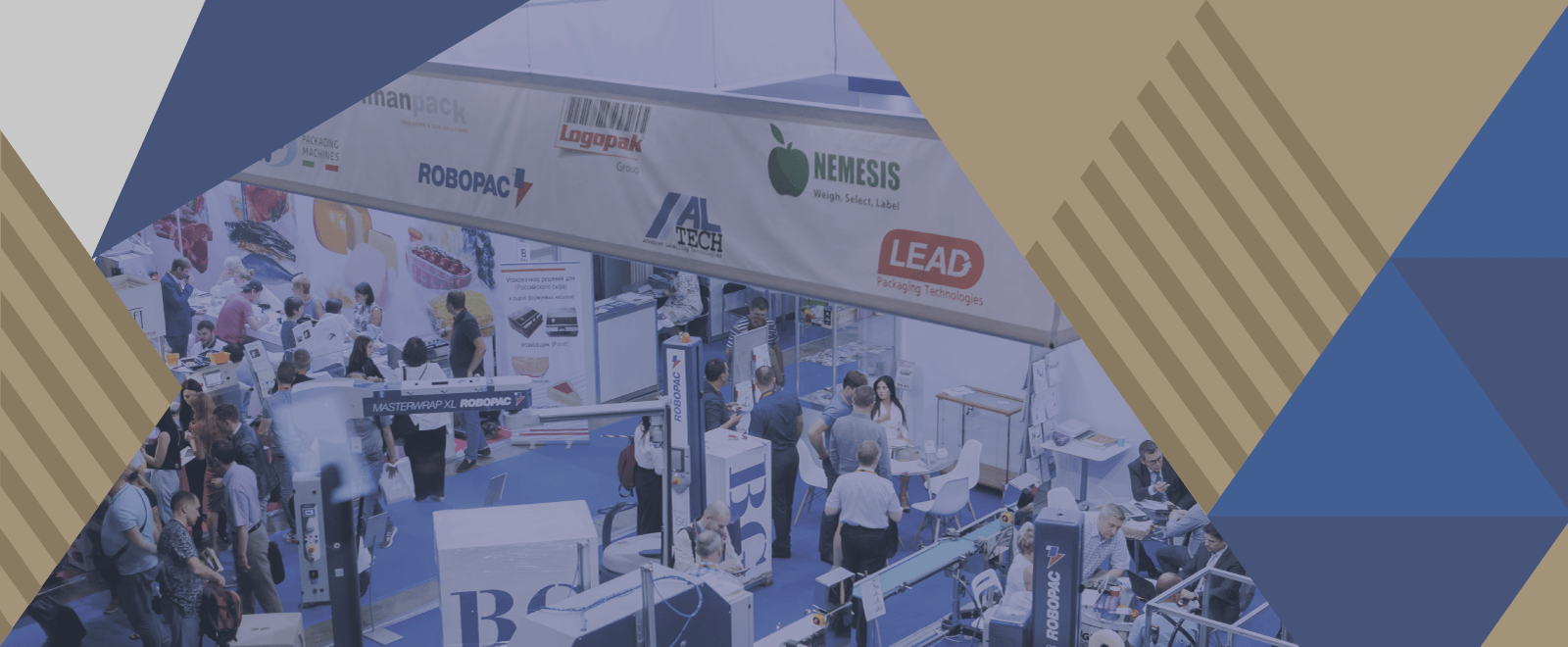 RosUpack exhibition, stand area is 20 sq.m.
Pollena is a manufacturer of packaging made from polymer raw materials. To demonstrate the assortment at the stand, we needed attractive showcases. They were placed on either side of the stand and illuminated. With the help of showcases, we managed to create small cozy niches for meeting areas.
Order an individual project:
we will select an original design solution;
we will emphasize your corporate identity;
we will present your products and services in a favorable light;
we will save your time;
we will help you to optimally calculate the budget.​