The flexible packaging & materials market in Russia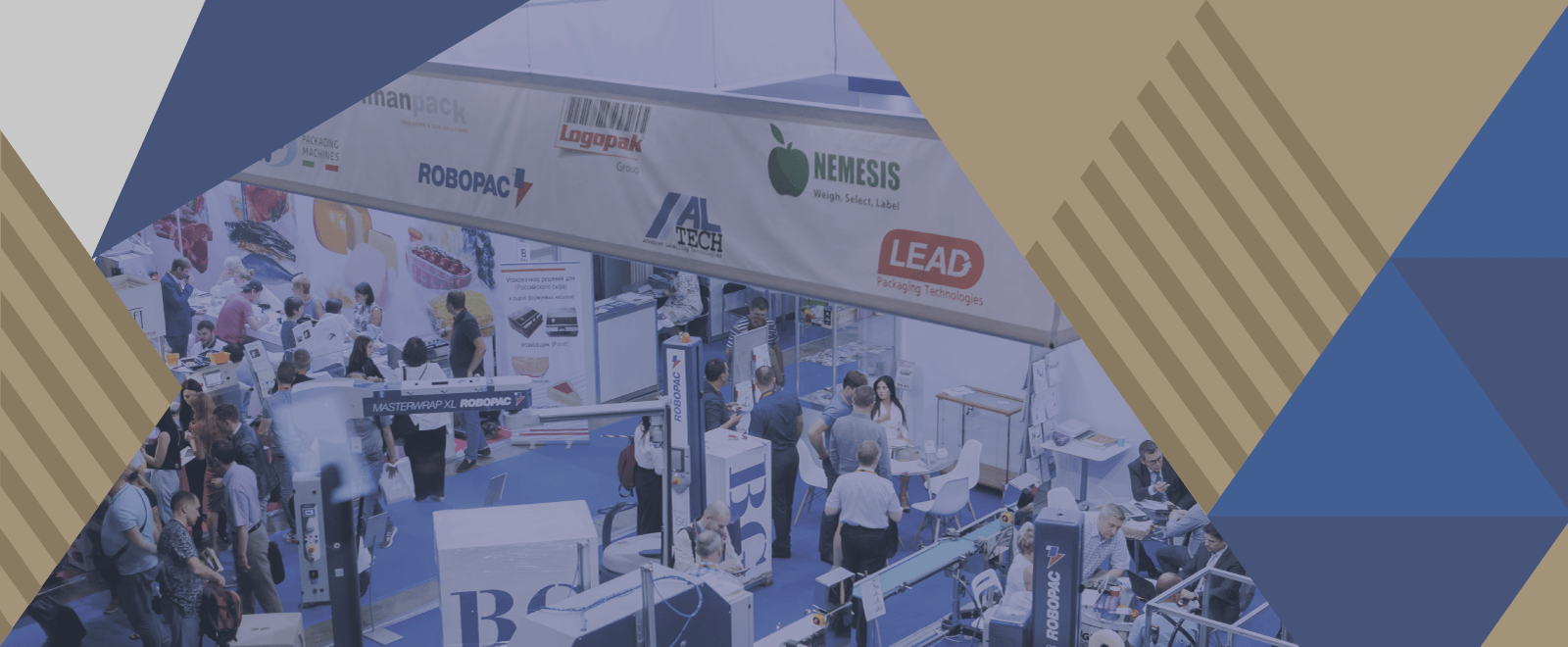 Russia has a dynamic market of flexible packaging and materials and all indicators are pointing to continued growth for the future
Russia's overall packaging industry is expected to grow at a healthy compound annual growth rate of 1.2% from 2017–2022 to reach 133,754.3 million units, according to marketresearch.com. Flexible packaging is Russia's largest packaging material sector and is predicted to show the highest CAGR of 2.4% between 2017-2022.
Compared to other markets across the world, the Russian flexible packaging market is relatively unsaturated and is developing at a more intense rate, according to market researchers Step By Step.
A key determinant for this growth is the increasingly hectic lifestyles and faster pace of life for consumers, influencing the demand for small, on-the-go FMCG products. Despite the drop in purchasing power since the financial crisis in 2014-15, demand for FMCG has remained stable. Russia is currently the eighth largest market of packaged food products worldwide worth 27.5 million tonnes of trade volume. With demand for packaged food products expected to increase, this is set to reach 29 million tonnes by 2020, according to the US Department of Commerce.
Investment in domestic production
Having a massive influence on all Russia's industries, particularly the food and packaging industries, is the government's policy of import substitution following various sanctions imposed in 2014.
The policy aims to reduce reliance on imported goods and boost domestic production in almost all industries. Food production in Russia has increased dramatically, having a knock-on effect on demand for food packaging. There is also a focus on boosting the competitiveness of domestically-produced products and flexible packaging plays a key role in this.
Opportunities for international companies
What does this mean for international suppliers of raw materials, production machinery, packaging machinery, and ready packaging?
It is clear there is huge demand for packaging materials and equipment in Russia, and this demand is focused on imports.
Even before the introduction of import substitution, imports of packaging equipment doubled over the past 10 years and now accounts for 87% of the market. The ban on imports of certain food products puts pressure on domestic production to develop and expand, which requires investment in modern technologies for processing and packaging. There is still demand for foreign technologies in Russia and a need for further optimisation of the production of food, packaging, and consumer goods. According to VDMA research agency, the volume of imported food processing and packaging equipment in Russia amounted to around $2 billion in 2017.
Gain access to this market at RosUpack 2020
If you're looking to grow your business in one of the world's biggest markets, RosUpack is the place to be.
Attracting over 23,000 packaging industry professionals, it's your chance to show off your equipment, products and services as well as find new partners in Russia.
ENQUIRE TO EXHIBIT