Packaging of the future: when can Russia expect a circular economy?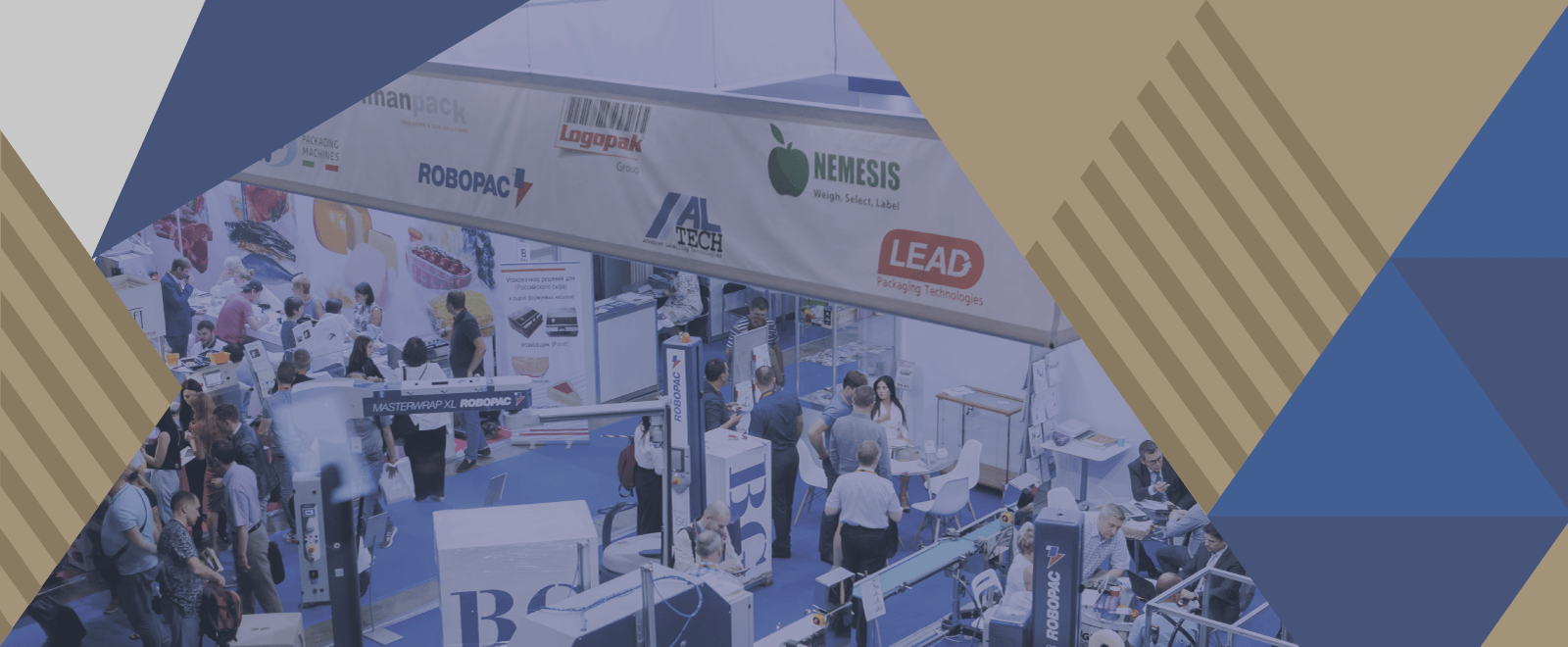 One of the key events of yesterday's opening day of RosUpack 2019 was the conference "Packaging today and tomorrow: changes according to global and local trends"
Antro Säilä, WPO Vice President of Sustainability and Director of the Finnish Packaging Association, spoke at the conference on the circular economy and experience of implementing it in the European Union.
Antro Säilä
A circular economy, or a closed-cycle economy, as opposed to a linear economy, involves using waste materials as raw material for new products.
The huge amount of waste currently being created and mainly used packaging is putting an unbearable burden on the environment. Public pressure on this issue is growing and politicians around the world are thinking about regulating the packaging industry and introducing a circular economy.
Cry of the Dead Whale installation demonstrating the plastic problem
The main obstacles in implementing a circular economy are associated with the use of plastic in packaging. Plastic is cheap, durable, light, and flexible, so it's widely used in the packaging industry.
However, compared with other materials, plastic has a long life-cycle; it decomposes over many years, sometimes hundreds of years and can cause major environmental issues when not disposed of properly. Currently, only 9% of all plastic used worldwide is recycled.
The EU has developed a Plastics Strategy to ensure all plastic packaging must be either biodegradable or reusable by 2030. They also plan to recycle more than 50% of plastic waste by this 2030. EU authorities are actively working with businesses to push this agenda forward. A plastic tax has been introduced and the law states that companies that sell their goods in plastic packaging should be involved in its recycling. From 2021, plastics that cannot be recycled will be prohibited in Finland.
However, Antro Säilä stated that he is a supporter of a market economy, and only with the help of market mechanisms can we quickly deal with the challenges associated with recycling plastic and other packaging. Many European companies are already developing eco-friendly, biodegradable packaging such as cardboard, cork or starch-based materials. Such packaging is readily available for use in the future.
Conference attendees had the opportunity to ask questions and express their opinions. One issue that was raised was whether Russia is ready for a circular economy. Antro Säilä asserted that Russia faces the same challenges in terms of recycling packaging as the rest of the world. Russian companies should also be responsible for the packaging they use, and people should be taught separate waste collection and educated in terms of environmental sustainability.
RosUpack's business programme continues today with the conference 'Environmental packaging and responsible consumption'.
Get your free ticket by promo code NEWS
GET YOUR TICKET