The global packaging industry in numbers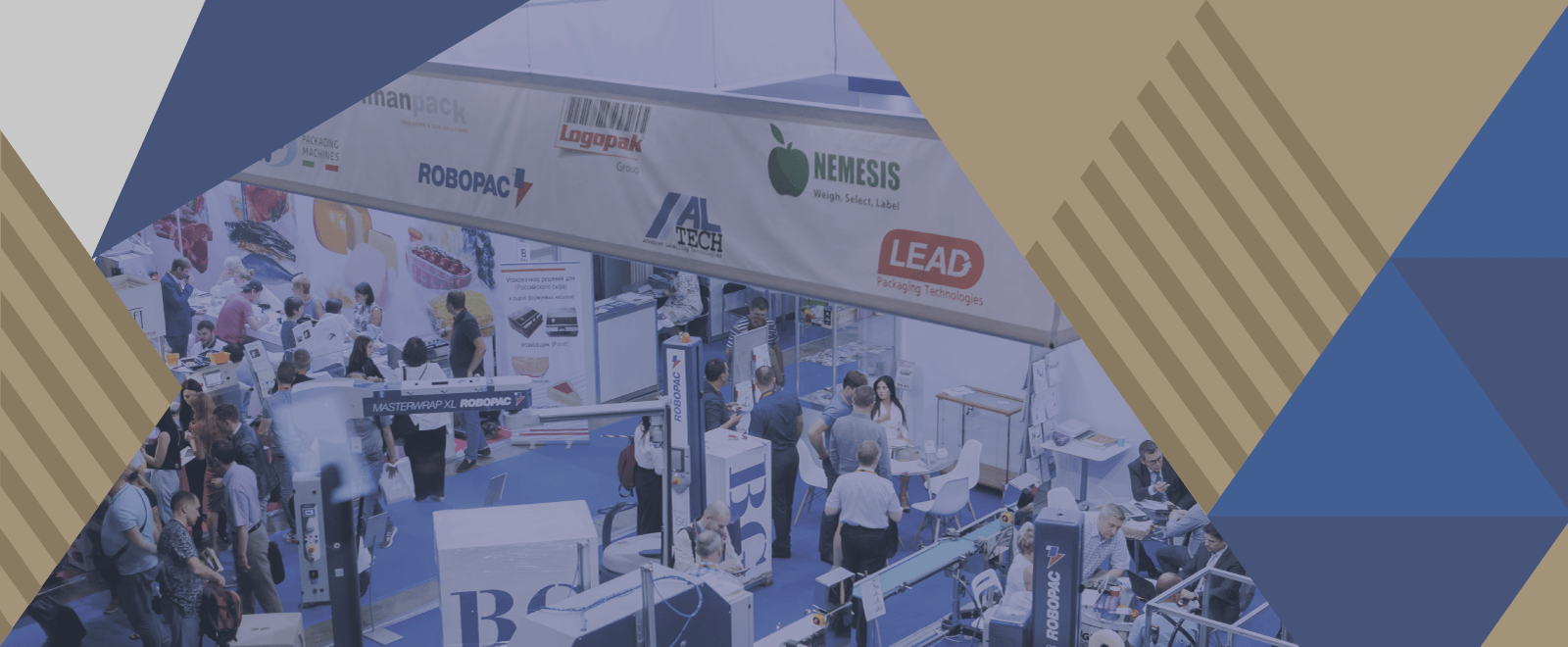 An industry set for growth
Food, cosmetics, FMCG, clothing, furniture, electronics… practically anything you can name is wrapped in packaging at some stage, if not all throughout its supply chain.
Packaging is an enormous industry that's largely driven by changing customer demand. Over the past few years we've seen packaging respond to demands for increased convenience, sustainability, and e-commerce.
Check out our infographic below to learn more of the key statistics within the global packaging industry.
Looking to boost your packaging business on one of the world's most promising markets?
Get direct access to the packaging industry in Russia and the CIS at leading trade show RosUpack.
The event is attended by over 23,000 industry professionals looking to source ready packaging, raw materials, packaging machinery, packaging production machinery, packaging recycling machinery, warehousing systems and printing equipment.
Meet your new partners and clients at RosUpack 2020 this August in Moscow.
Enquire today to learn more about your participation options.
ENQUIRE TO EXHIBIT