RosUpack eco-initiatives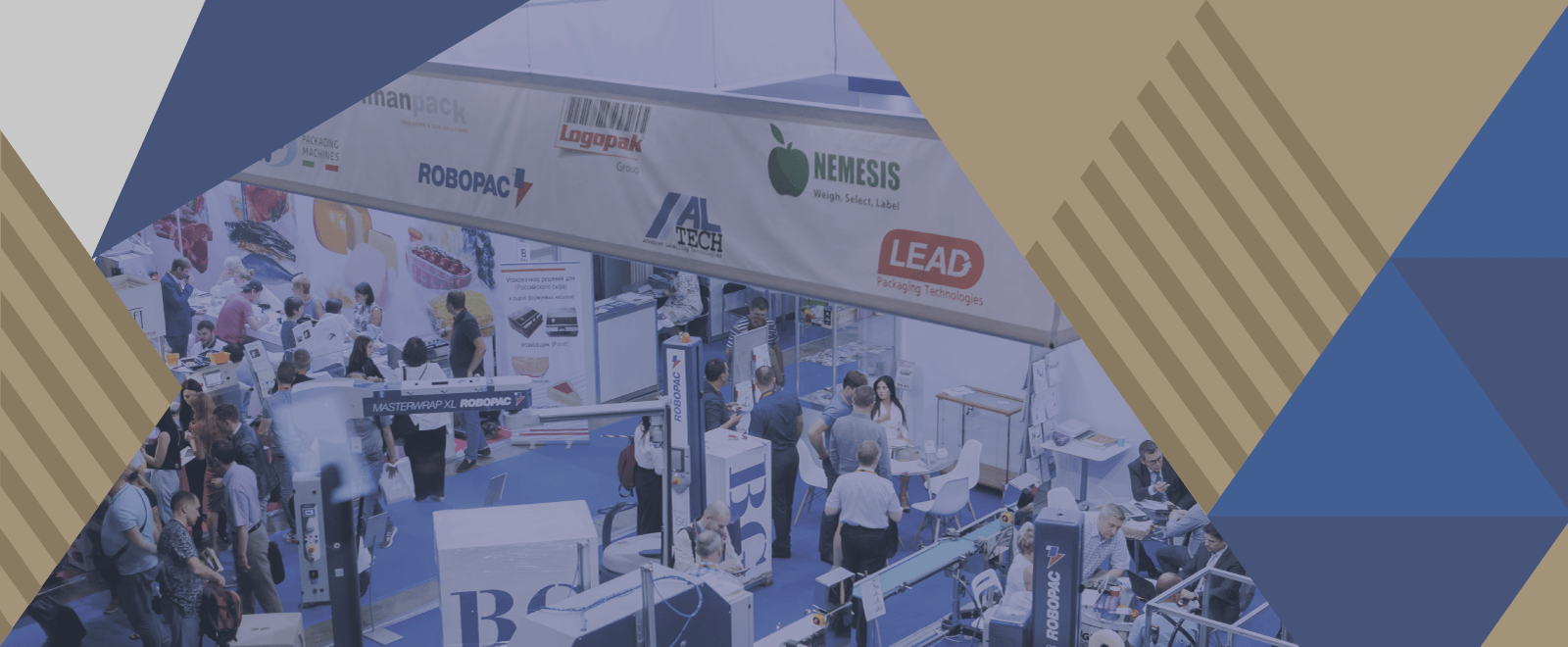 RosUpack — the environmentally responsible show
New! Eco-initiatives at RosUpack 2021:
52 containers for separate waste collection;
500 exhibitor folders made of 100% cellulose;
20 000 eco-paper visitor bags;
eco-rest zone at the exhibition.
Grigory Kakurnikov, Head of Development Department, Sfera Ecologii (RosUpack 2021 Eco-Partner): "RosUpack is a very good platform for promoting the idea of separate waste collection because there is a lot of waste which is difficult to recycle — packaging, packaging materials for different products. At the exhibition we installed 18 separate waste collection points. The points look like this. And it is very nice to see that both visitors and exhibitors are trying to separate waste and show interest in this topic".
During 4 days of the exhibition, 80 kg of useful waste were sent for processing:
42 kg of paper,
17 kg of plastic,
7 kg of glass,
5 kg of Tetra Pak,
3 kg of metal,
6 kg of paper cups.
We have saved:
1 tree,
1035 liters of water,
54 kW of electricity,
151 kg of carbon dioxide.
RosUpack 2022
7—10 June 2022, Crocus Expo
BOOK YOUR STAND