Why printing will never be the same again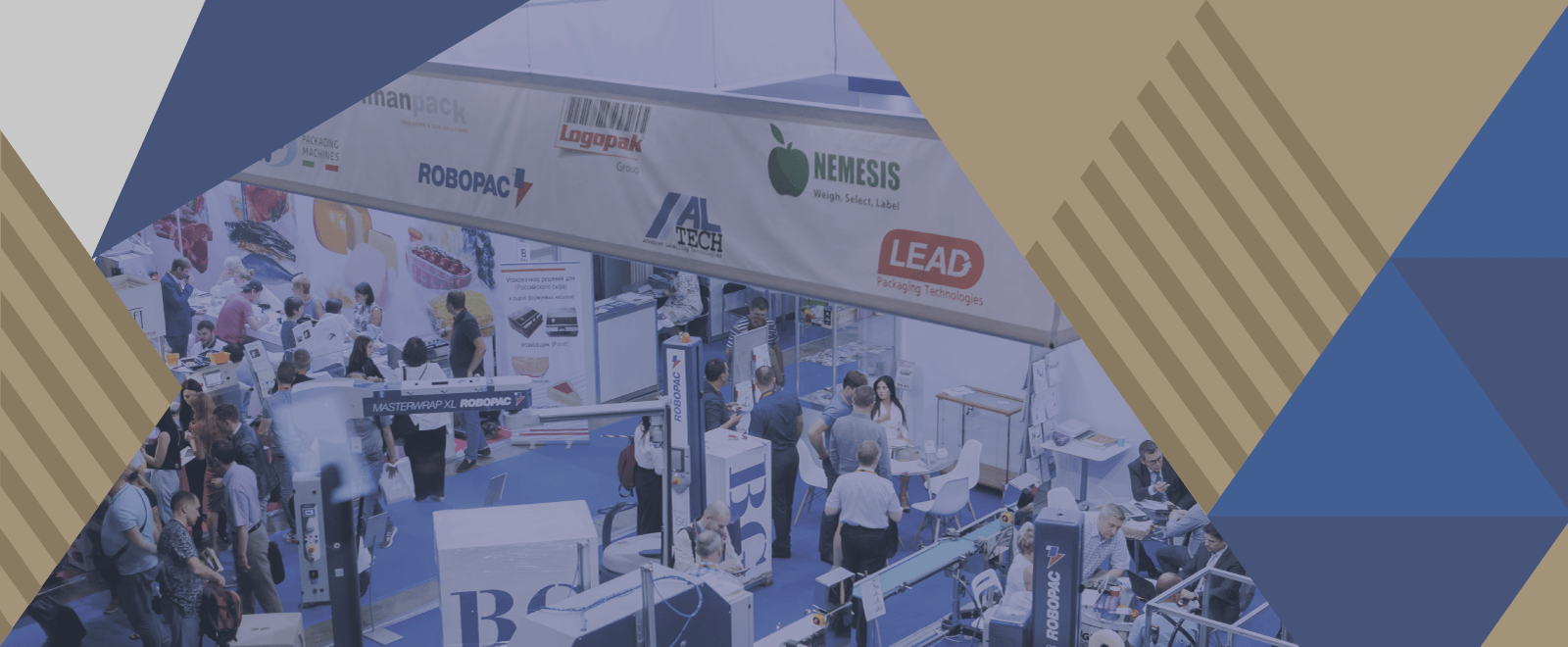 A look at Landa Digital Printing, Nanography, and its innovator, Benny Landa
Nine years ago, Nanography was unveiled at Drupa 2012 for the first time. Landa Digital Printing, the Israeli company behind the technology, has since been on a journey of innovation, disrupting the printing industry with each new press installation.
Today, with many Nanographic Printing Presses installed globally, and with demand higher than ever, the business' successful journey of innovation continues. This is not surprising if one looks at the person responsible for the innovative technology, the mastermind behind Nanography: Benny Landa.
Known as the godfather of modern print, Benny Landa has fueled innovations across numerous fields, holding more than 1,000 patents worldwide. He has founded and nurtured multiple companies, and back in 1983, he founded the company Indigo, later sold to HP. In order to understand how Landa Digital Printing and Nanography came to be, one only needs to take a look at the lifetime of Benny Landa.
Where it all began
Benny LandaBenny Landa was born in Poland in 1946. Two years later, he and his parents, Holocaust survivors, emigrated to Edmonton, Canada. His father later bought a small tobacco shop and added a photo studio and darkroom to help make ends meet. Here, Mr. Landa Sr. built a unique camera from bicycle parts and pulleys that captured the image directly onto photographic paper, eliminating the need for film. The young Benny assisted his father in the darkroom and created his first invention: a mixer for photographic chemicals.
Leaving Canada to study overseas, Benny first studied physics and engineering, then psychology and literature, and ended up with an MA in cinema from the London Film School.
Once an entrepreneur…
Benny founded his first company in 1971, when he was just 25. He and a friend established Imtec, which would later become Europe's largest micrographics company. Benny invented the company's core imaging technology and, while researching liquid toners, worked on a method of high-speed image development that would later lead to his groundbreaking invention of ElectroInk®.
In 1974, Benny followed his long-time dream and moved to Israel. Three years later, he founded Indigo and commercialized the ElectroInk concept - as a high-speed photocopying process which was almost ten times faster than the toner-based copiers of the time. He also developed the high-speed sheet feeders and document scanners that became the industry standard and were licensed to virtually every copier manufacturer in the world. With that success, Benny thought that ElectroInk could be used for offset printing. So, in 1983, the Indigo team started work on developing the first digital printing press, an endeavor that took 10 years.
In 1993, the year he unveiled the first digital printing press, Benny predicted: "This powerful technology will impact all printing markets, from packaging to personalization, and from book publishing to short-run color printing." That same year he made his best-known quote: "Everything that can become digital will become digital – and printing is no exception."
Bearing out Benny's prediction, many other companies began developing digital presses and related solutions, and the digital printing industry grew into a multi-billion-dollar industry in less than 20 years. To this day, Indigo remains the market leader, its products are still based on Benny Landa's original ElectroInk® concept.
After Indigo was acquired by HP in 2002, Benny set off in a new direction.
A big vision with nano focus
Benny established the Landa Group and shifted his attention to nanotechnology research, initially for alternative energy. Benny and his team discovered "nano-pigments", which spawned an entirely new category of digital printing: Nanography®.
The Landa Nanographic Printing® technology is based on NanoInk®, which has pigment particles of just a few tens of nanometers in diameter. The process enables large format high-speed digital printing on a practically unlimited range of paper stocks or plastic. And, because nano-pigments are extremely powerful absorbers of light, they enable amazing image qualities, and with a super-wide color gamut that covers up to 96% of all Pantone® colors.
This completely changed digital printing, enabling many new types of applications and products to be printed digitally, and making it possible for printers to cost-effectively produce the kind of run lengths that the market demands.
As Benny sees it, there's a different sweet spot for today's digital printing, conventional (AKA analog) and Nanographic Printing®. For very short runs, today's digital printing can be cost effective, and at the other end of the scale, for very long runs conventional printing is cost-effective. Nanographic Printing®, on the other hand, enables the profitable production of digitally printed jobs from a run length of one – a single sheet - through runs of up to 10,000 sheets.
After unveiling its first Nanographic Printing Press at drupa in 2012, Landa continued to develop the technology. By 2016, it had unveiled several high-speed sheet and web printing presses, with the portfolio now consisting of the Landa S10 and S10P presses which are commercially available, as well as the W10 press.
The Landa S10 Nanographic Printing Press - Engineered for the packaging and converting industries, the single-sided B1 (41 in. / 1,050 mm) format Landa S10 Nanographic Printing Press enables just-in-time mainstream efficiency for the production of folding carton and POP/POS applications. With a higher throughput than any other digital sheetfed press in the industry, the Landa S10 prints 6,500 large format (B1 / 41 in.) sheets per hour on off-the-shelf substrates in thickness from 2.4-32 pt. (60-800μm). With a crossover point of around 30,000 boxes and even higher when ganging jobs or adding variable barcodes, the Landa S10 provides a digital solution for more than 50% of all packaging jobs.
The Landa S10P Nanographic Printing Press - The Landa S10P Nanographic Printing Press with perfector, is designed for two-sided general commercial printing, including advertising pieces, catalogue production, direct mail and high-end magazines. The B1 (41 in. / 1,050 mm) format Landa S10P press prints on off-the-shelf substrates at a speed of 6,500 sheets per hour. With a crossover point of around 5,000 sheets, the Landa S10P press provides a digital solution for over 50% of the world's jobs.
Over the past nine years, Landa Digital Printing has expanded across the globe. Nanographic printing Presses are now operating in Europe, North America and Asia, with customer feedback suggesting that they are growing print volumes for new and existing jobs, as well as increasing production efficiencies while enabling faster turnaround times. What's more, customers also say that brand interest is significant for not only the economic advantages that Nanography represents, but also the hugely important sustainability benefits too.
While we understand that the story of the coming months for Landa is one of continued growth, it does appear that Benny's passion for improving the industry with a new and game changing technology – Nanography – delivering what the market needs for print's long term successful future, is quickly becoming a reality.