Packaging industry 2022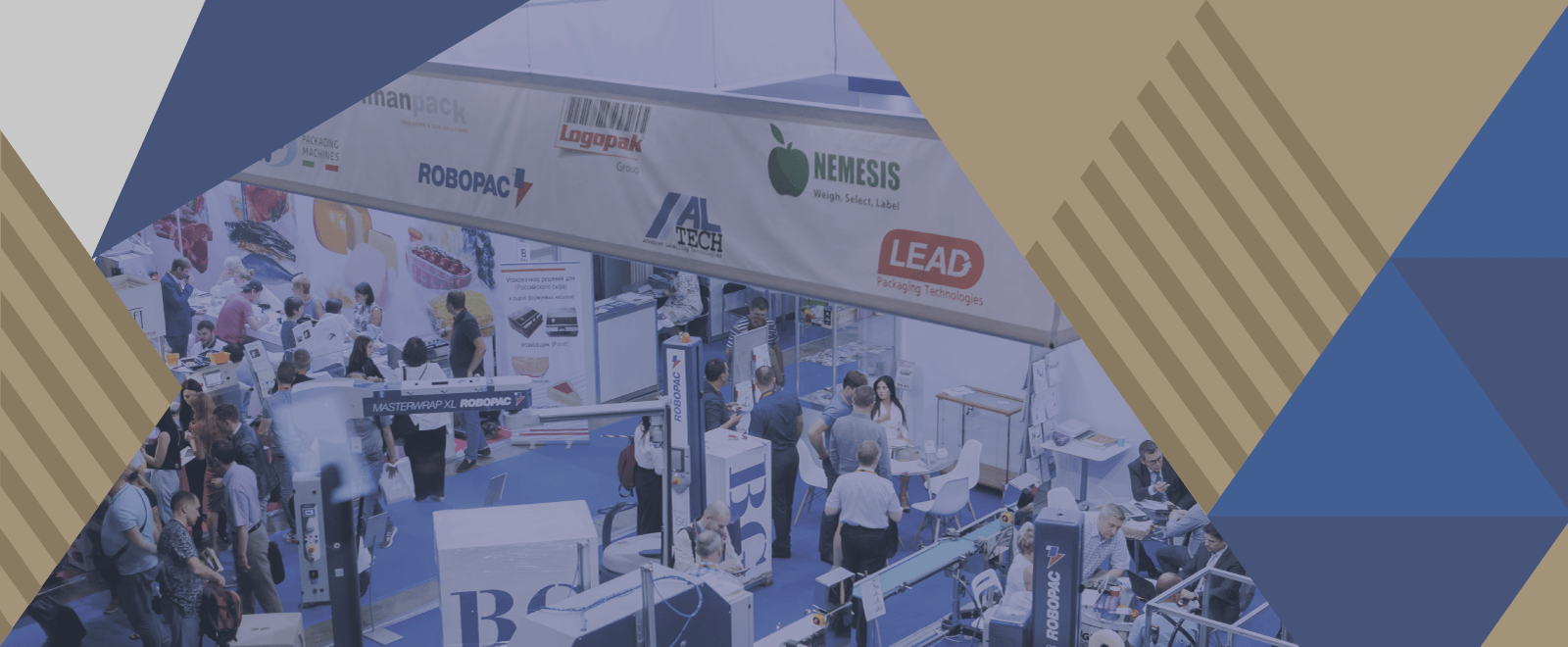 The ongoing market transformation and business support measures initiated by the state
An entirely new era started for Russia in 2022. Analysts have observed a decline in demand, slowdown in production growth, increase of prices for raw materials, and import and export challenges in the 2nd and 3rd quarters of 2022. High inflation rate and a decrease in paying capacity of the population have changed the consumer behaviour, and the consumer basket is now being filled with cheaper goods, and the share of food expenses in the overall structure of household expenses increased from 35 to 38 %. At the same time, the range of goods in many FMCG categories has shrunk. Logistics and supply challenges are the primary cause.
Measures already taken
The Ministry of Industry and Trade of the Russian Federation has approved the list of goods for parallel import to Russia (Approval of the list of goods for parallel import to Russia).
The Ministry is also in the process of establishment of a common approach to procurement in order to ensure supply of critical materials to manufacturers. The Eurasian Economic Committee has reset the chalk overlay paper and cardboard import customs duty rates to zero.
Manufacturers in Russia now can set up preferential loans for purchase of packaging for their products.
The VEB.RF state development corporation (Vneshekonombank prior to 2018) has expanded its guarantee financing support program.
Duty-free import of equipment, raw and other materials to Russia for projects of total value of at least 250M roubles has been permitted.
The import systems are being realigned towards Asian suppliers.
The state supports Russian producers of raw materials in their research associated with development of new material grades intended to substitute imports.
Companies exiting the Russian market
Many key players in the industry have exited the Russian market: Bahmuller, BHS, Bobst, BW Papersystems, Celmacch, Dücker Robotics, EDF Europe, Emba, EmmepiGroup, Fosber, Göpfert AG, Minda, Mitsubishi Heavy Industries, Signode, SRP Europe, Vega, Favale.
China, Taiwan, South Korea, Turkiye and India are expected to be able to provide equivalents for European, American and Japanese equipment.
Impact of sanctions on the packaging industry
The game has completely changed for Russian businesses, and they are forced to actively transform and adapt to the new realities. What challenges are the consumers, manufacturers and suppliers facing?
Major Western consumers of packaging goods have left the market, along with many producers of necessary raw materials. There are difficulties with supply of equipment, spare parts, cardboard, paints, special glues and fillers. Export and import of packaging materials are restricted due to logistical challenges and payment issues.
Today, Russia has three logistic routes for safe shipping: sea transportation across the Black Sea (via Turkiye), and across the Pacific Ocean (via Vladivostok); rail and road transportation is going through China.
Situation on the corrugated cardboard market
The corrugated packaging market grew significantly in 2021 as a result of pent-up demand during the pandemic. In 2021, the top 10 largest companies produced a half of all corrugated packaging manufactured in the country. However, a decline in demand is being registered since April of 2022. Experts forecast suspension of production activities of chip container board manufacturers and increased exports for chemical container board manufacturers.
The experts see the solution in consolidation of the industry, expansion of trade flow to China, and shipping of goods via Kazakhstan and Turkiye.
Situation in the polymer packaging market
Domestic product dominates the polymer packaging market. But supply and demand are uncertain in the environment of consumer activity boom/decline. The value of polymer packaging is increasing in 2022 due to polymer price increase and deficit experienced in 2021.
Competition on the market is becoming tougher, as small businesses turn unprofitable, and in case of businesses with low prime cost of product, the demand for packaging is decreasing, while the demand in the customer-size packaging up to 1 kg is growing.
The polymer packaging market offers opportunities to newcomers:
Flexible packaging is being substituted with rigid one wherever possible due to dependence on imported raw materials and equipment (e.g. milk, dairy products, ready meals). Substitution of glass and tin containers with plastic rigid packaging in the food industry is also evident, for example, in the drink industry.
We are now at the stage of structural transformation and search for new business models. In these times, it is critical to be in the centre of all activity, timely learn about market changes, analyse the competitors' strategies and implement innovational domestic technologies and solutions.
Packaging industry market trends >>
Participation in RosUpack in 2023 will help finding new niches, directions, sales channels and methods for business development in the new market environment. The Expo visitors will give insight into new logistics and manufacturing solutions by clearly stating their commercial requests.
At the time of the market reconfiguration, it is extremely important to join the industry leaders at the event enabling high-quality promotion of your company, make a statement on your updated strategy and present your range of services, sales geography and logistical solutions.
RosUpack 2023 6—9 June Crocus Expo
BOOK A STAND