Square saucer — the most expected new product of the year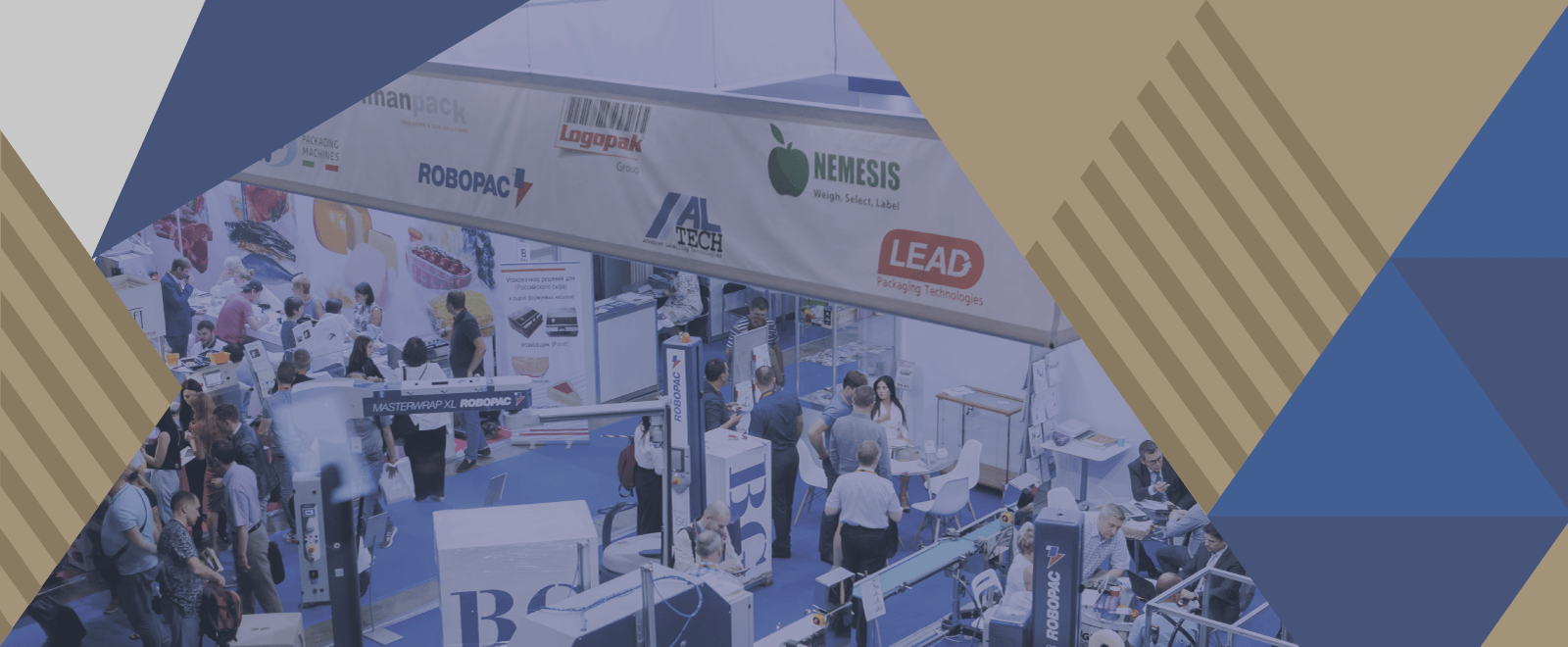 Perint to present a unique product for the packaging market
One of the new products to be presented by Perint at RosUpak 2023 exposition is the unique square saucer 50 ml in volume.
The square shape of the saucer differs from the classic round shape we are used to see in deliveries from diners and restaurants. This shape has a number of benefits compared to its round 'sister', but the quality of Perint products remains unchanged and excellent. The square saucer is made of robust and airtight polypropylene ensuring preservation of taste and freshness of produce.
Five reasons to choose Perint's square saucer:
First and unique — no equivalents on the Russian market

Suitable for application of an IML label

Even more airtight than the round one

Easy to deliver

Aesthetically pleasing appearance
The new product has quickly garnered popularity among the Perint customers thanks to its unique shape and user-friendliness. The square saucer is perfect for a wide range of products — from sauces and mayonnaise to various seasonings. The Perint Company never stops to develop innovational packaging solutions.
Get a free ticket for RosUpack 2023 using ru23NEWS promo code.