Contec equipment will be presented at RosUpack 2023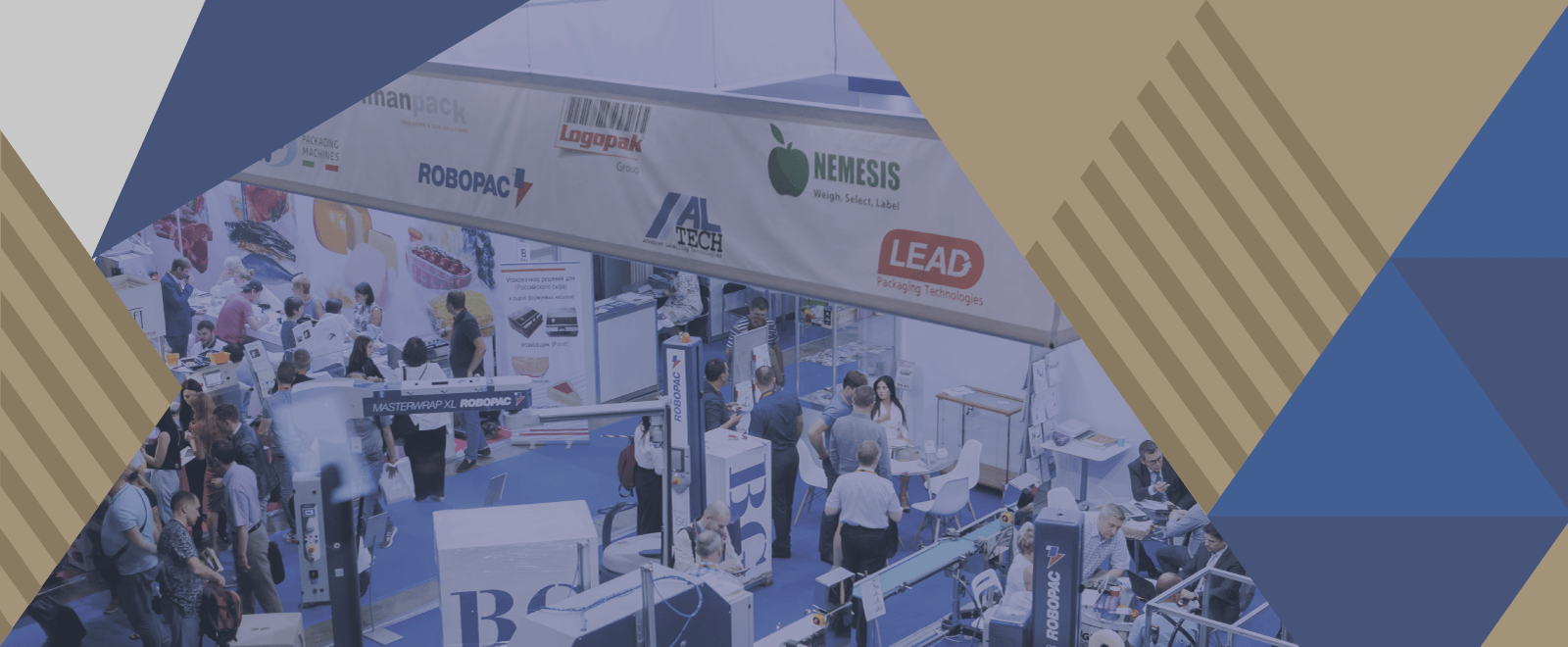 Contec manufacturing high-tech bag cutting machines in facility in Izmir with their knowledge and experience of more than 40 years in the plastic packaging industry.
The company respond to their customers expectations which include advanced technology, precision and performance with original designs based on intense R&D content to increase competitiveness and efficiency of customers in the domestic and foreign markets.
With the investment agreements company has made with leading companies, including Mitsubishi Türkiye and Yamazaki Mazak. Contec produce the fastest Courier Bag Converting Machine in the World with 400 pcs/min Production. Hygiene and Diaper Bag Converting Machine, Slitter Machine with the seed of 1000 m/min, Soft-Loop Handle Bag Converting Machine and more than 21 different types of machines.
To get personally acquainted with the company's products, visit the RosUpack 2023 exhibition.
Get a free ticket for RosUpack 2023 using ru23NEWS promo code.