ETI Converting: Over two decades of innovation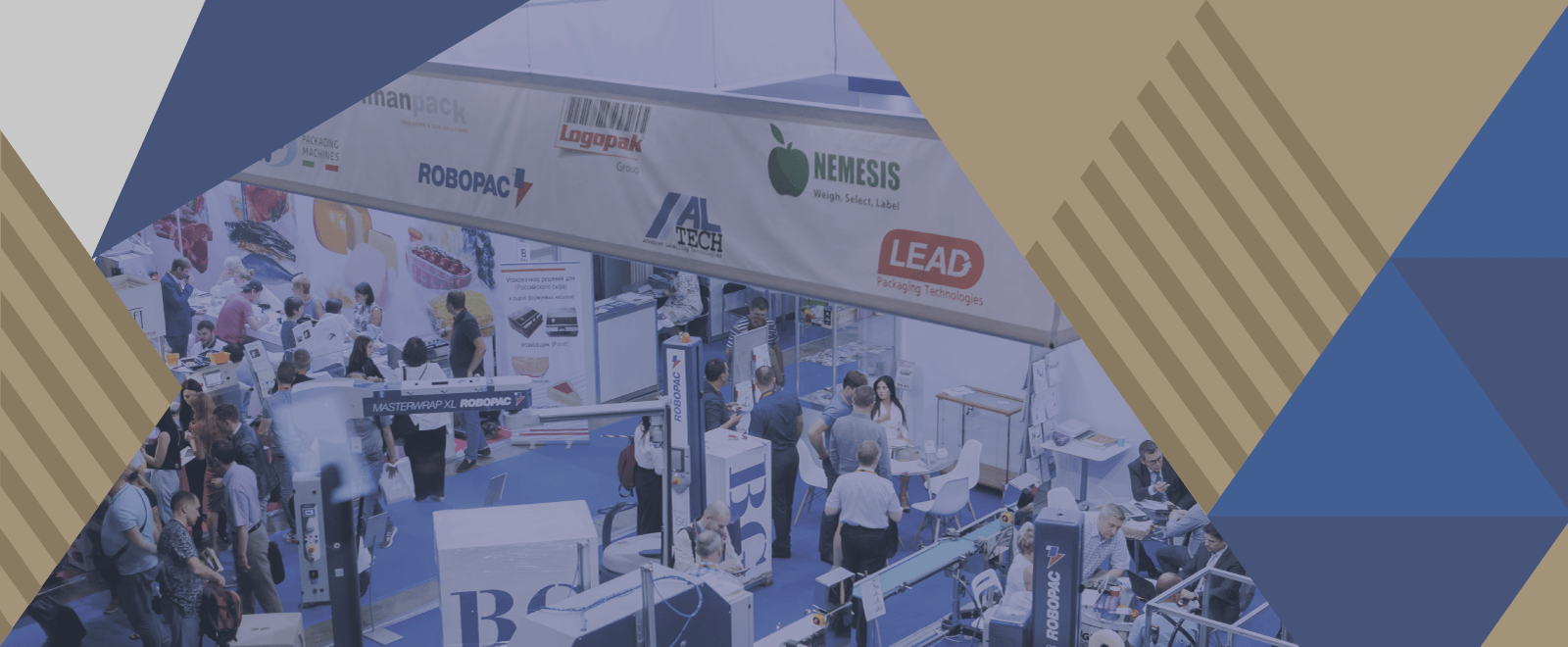 For more than 20 years, ETI has been a trusted partner with players in the narrow web converting industry
As a pioneer in the art of in-house coating, the company designs and builds specialized inline equipment for self-adhesive label printing, adhesive/silicone coating and converting.
ETI's product portfolio includes:
Cohesio: narrow-web printing, coating and converting equipment for inline label manufacturing;
LinerO: linerless label manufacturing equipment for VIP and prime linerlerless labels;
Acuro: narrow- and mid-web coating and laminating machine for labelstock and tape manufacturing;
Metronome: flexo printing and die-cutting equipment for inline pressure-sensitive adhesive label manufacturing;
Custom web coating equipment and other custom solutions for made-to-measure products.
With ETI Converting you can count on:
Remarkable Versatility
ETI's modular and scalable equipment gives you the unparalleled flexibility to meet a wide range of orders and produce all forms of specialized, unique, and innovative products no matter how challenging they may be.
Unequalled Independence
Direct contact with raw material suppliers means you'll have more control and autonomy to manufacture your own self-adhesive materials essentially saving you time and money.
Powerful Efficiency
By centralizing production steps on a single line, you'll effectively manage your raw material inventories, avoid duplicate, redundant commodity stocks (label stock) and reduce your overall production cost.
Discover how our equipment can work for you.
ETI Converting Equipment
+1 450 641-7900
www.eticonverting.com
Get a free ticket for RosUpack 2023 using ru23NEWS promo code