Cosmo Films will present their products at RosUpack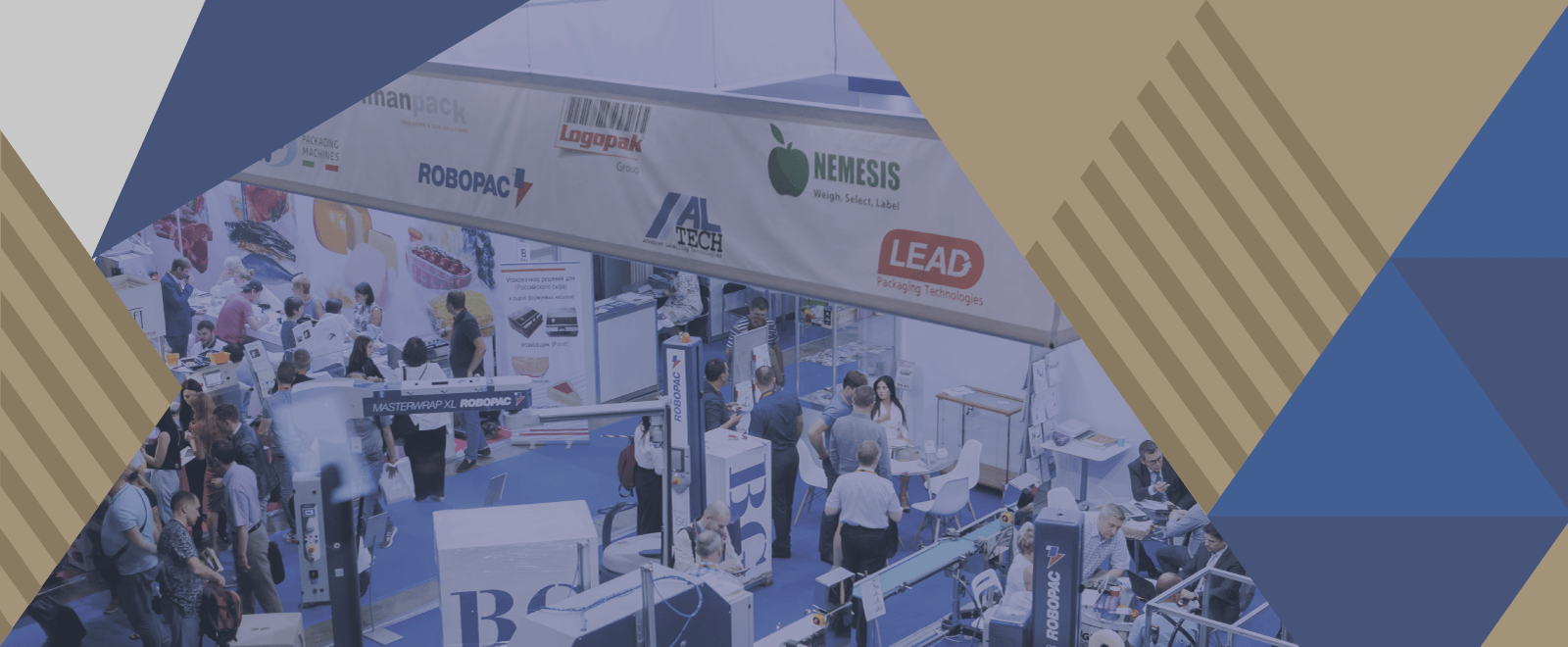 Cosmo Films from India is a RosUpack 2023 exhibitor. Established in 1981, Cosmo Films today is a global leader in specialty films for packaging, lamination, labelling and synthetic paper
With engineering of innovative products and sustainability solutions, Cosmo Films over the years has been partnering with worlds' leading F&B and personal care brands and packaging & printing converters to enhance the end consumer experience. Cosmo's customer base is spread in more than 100 countries with sales & manufacturing units in India and Korea and additionally sales & distribution base in across the globe.
Packaging Films
Cosmo Films offer a wide range of BOPP and CPP based speciality packaging films with a high focus on product safety, quality, performance, and sustainability. Our specialized films such as such as anti-fog films, metalized films, white opaque films, and barrier films are widely used for packaging snacks, confectionery, bakery products, and other consumer goods providing additional functionalities like improved moisture resistance, oxygen barrier, and shelf-life extension.
Thermal Lamination Films
Cosmo Films is a leading manufacturer of thermal lamination films, which are used to protect and enhance printed materials. These films are designed to adhere to a wide range of substrates, including paper, card, and other surfaces. They are available in various thicknesses and finishes, such as gloss, matte, and holographic. Cosmo Films' thermal lamination films are known for their superior bonding strength, excellent clarity, and resistance to abrasion, moisture, and chemicals. They are widely used in the printing and packaging industry for applications such as book covers, brochures, labels, and flexible packaging.
Facestock Films for self-adhesive
Cosmo Films' Facestock Films for self-adhesive applications are designed for high-performance labelling and packaging solutions, with excellent printability, clarity, and dimensional stability. Cosmo's Facestock Films come in a variety of finishes, including glossy, matte, and clear, and are suitable for both indoor and outdoor applications. Their superior quality and durability make them an ideal choice for a wide range of industries, including food and beverage, cosmetics, and pharmaceuticals.
Synthetic Paper
Cosmo Synthetic Paper is a type of paper that is made from synthetic materials such as BOPP and CPP. It is a durable and waterproof alternative to traditional paper and can be used for a variety of purposes including labels, tags, maps, menus, and more. Cosmo Synthetic Paper is tear-resistant, chemical-resistant, and can withstand extreme temperatures making it a popular choice for outdoor and industrial applications. It is also environmentally friendly as it is recyclable and does not require trees to be cut down for production.
Get a free ticket for RosUpack 2023 using ru23NEWS promo code