METPACK is RosUpack 2023 Turkish exhibitor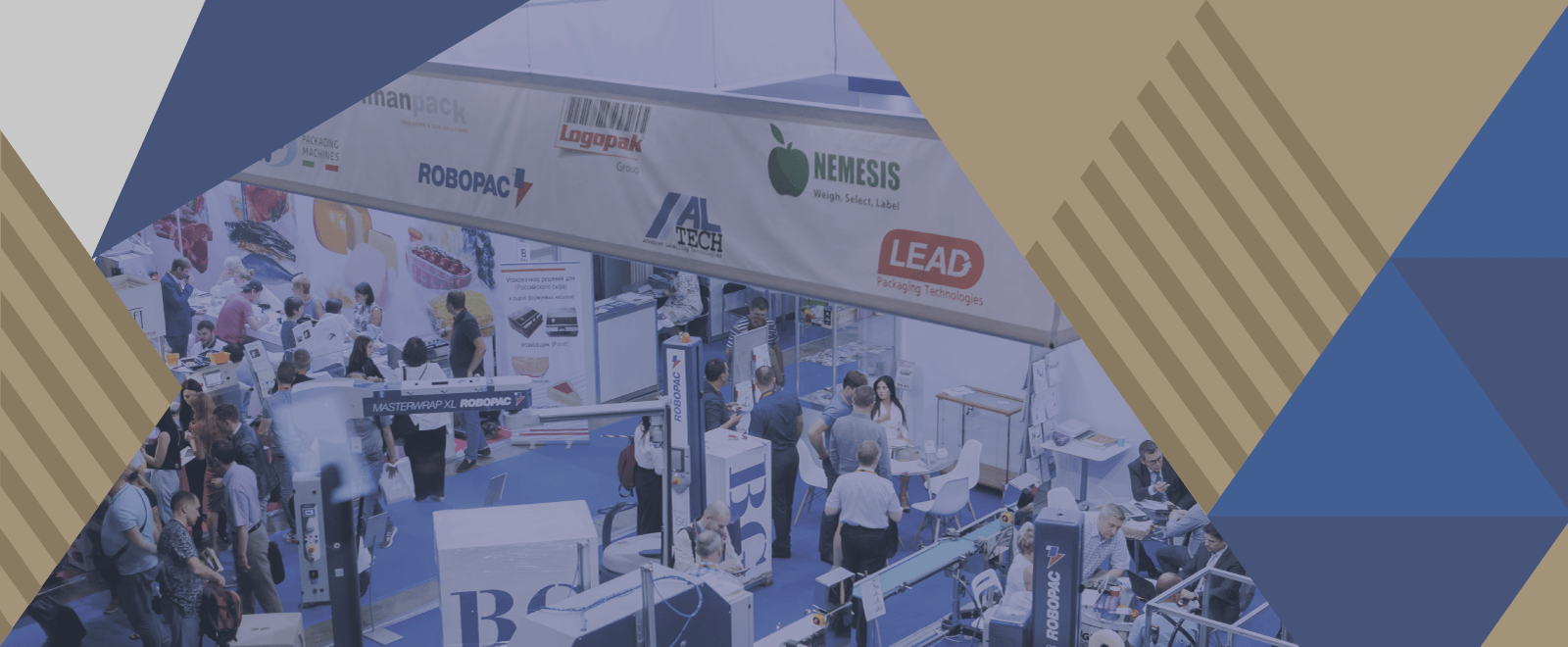 Visit stand B1063, Hall 2, Pavilion 1 and find more about METPACK products!
EZYCUP™. It is perfectly designed for hot and cold beverage cups. One side PE is used for hot cups, plates, trays, noodle boxes and various food service packaging that require barrier against liquid. Two side PE is often used for cold cups, ice cream and frozen food packaging to achieve barrier against liquid and moisture. EZYCUP is food safe, taste and odour neutral and thanks to its consistent performance in printing and converting processes, it minimizes down time and maximizes output on high speed lines.
EZYFORMA™. Paperboard for ready - meal packaging trays. Until recently, ready meal trays have been mostly made of black plastic, which is currently not recyled and is one of the plastics littering our oceans. EZYFORMA paperboard makes an environmentally friendly alternative to plastic or foil trays.
The board for ready meal packaging which is easily formable to different shapes and sizes, plus food safe and suitable for cooking at high tempratures in ovens and microwaves. This board is coated with white PET to provide robust protection from humidity, oxygen and grease, as well as good heat resistance. The food side of the packaging remains pure white even when exposed to high tempratures.
Typical end uses: Ovenable trays, reheatable product packages and bakery products.
Get a free ticket for RosUpack 2023 using ru23NEWS promo code.