Photos from the RosUpack 2023 exhibition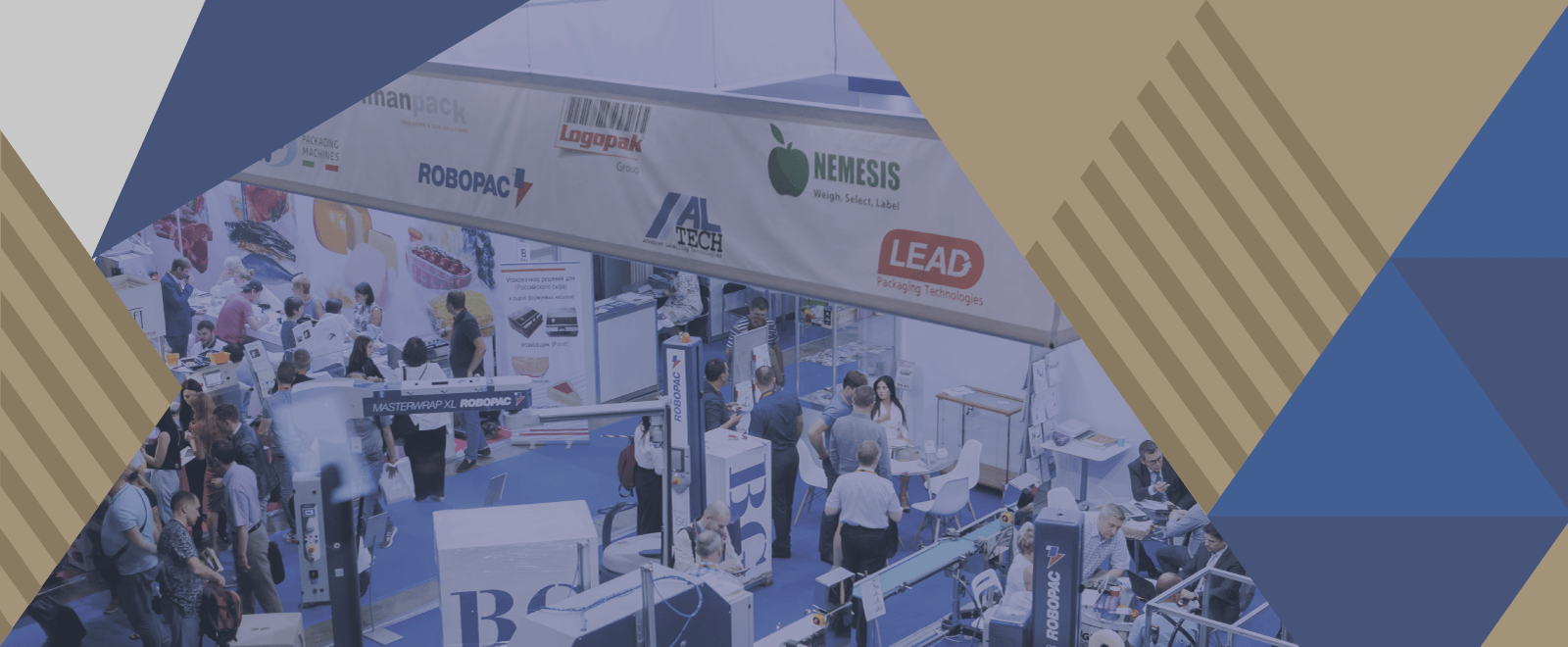 The photo report of the exhibition is available on the website.
RosUpack – the 27th INTERNATIONAL EXHIBITION FOR THE PACKAGING INDUSTRY was held 6-9 June 2023 in Crocus Expo IEC, Moscow.
RosUpack was attended by 30,474 specialists from various industries, such as food & beverage, wholesale and retail, pharmaceutical, non-food customer products.
RosUpack key visitors are top managers, CEOs, heads of business, government representatives and industry leaders.
RosUpack exhibitors are 746 Russian and International manufactures and suppliers of:
ready packaging
packaging materials and labelling
packaging, filling and labelling equipment
packaging and labelling production equipment
raw and expendable packaging materials
machinery and equipment for warehousing and logistics
POSM
equipment and materials for the Pulp & Paper industry
In 2024, the RosUpack exhibition will take place on June 18–21 at the Crocus Expo IEC, pavilion 3. While the exposition is being formed, plunge into the atmosphere of the last show – check out its photo report.
Stands of hundreds of exhibitors, business programme events, PART Award Ceremony, a new exposition of equipment and materials for the pulp and paper industry, RosUpack Connect, outdoor exposition – the highlights of RosUpack 2023 in the photo report from the exhibition.