The RosUpack 2023 exhibitor: The Conflex company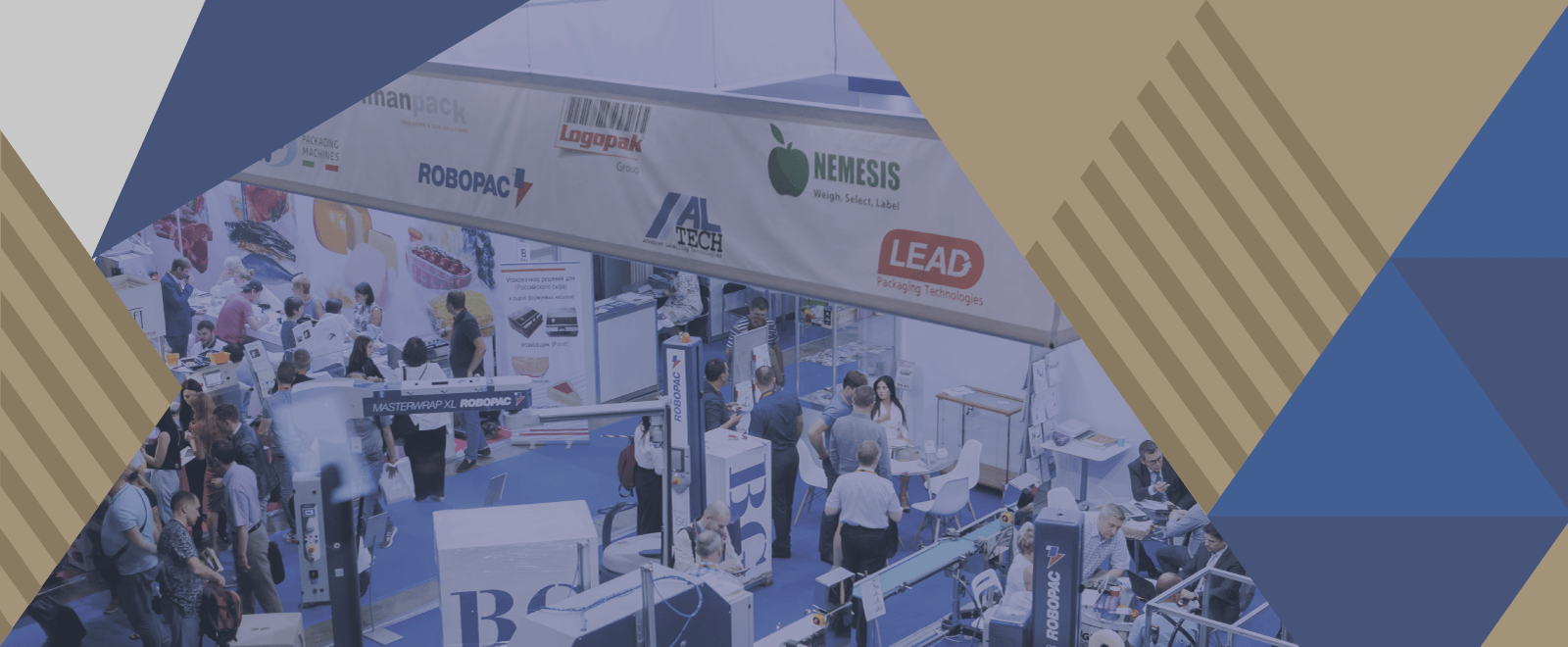 An investment in quality is an investment in customer relationships
In the production of flexible packaging for the FMCG segments, quality is a must. In order to meet market requirements, laboratory research during the packaging production process is essential.
The quality service of the Conflex company conducts research throughout the entire cycle - input control of raw materials and consumables, control of semi-finished products and finished products.
In 2022, the company implemented two major investment projects in the development of a quality control laboratory. RDM Test Equipment was purchased and installed to measure the strength of a hot weld (Hot Tack) and determine the optimal welding temperature for a specific composition of materials. The second significant acquisition is equipment for measuring the oxygen permeability of film materials MOCON.
Equipping the laboratory with these devices allows us to participate in joint projects with film suppliers to develop barrier materials to replace those dropped out due to external sanctions.
Thus, the modernization of laboratory equipment is not only the strengthening of the quality control system, but also the expansion of opportunities to work with new suppliers and new formulations. Which, in turn, allows us to offer the buyer of packaging materials solutions that will help preserve the product longer and make the packaging process more comfortable and predictable.
Visit RosUpack, the largest exhibition for the packaging industry in Russia.
Get free e-ticket