Packaging machinery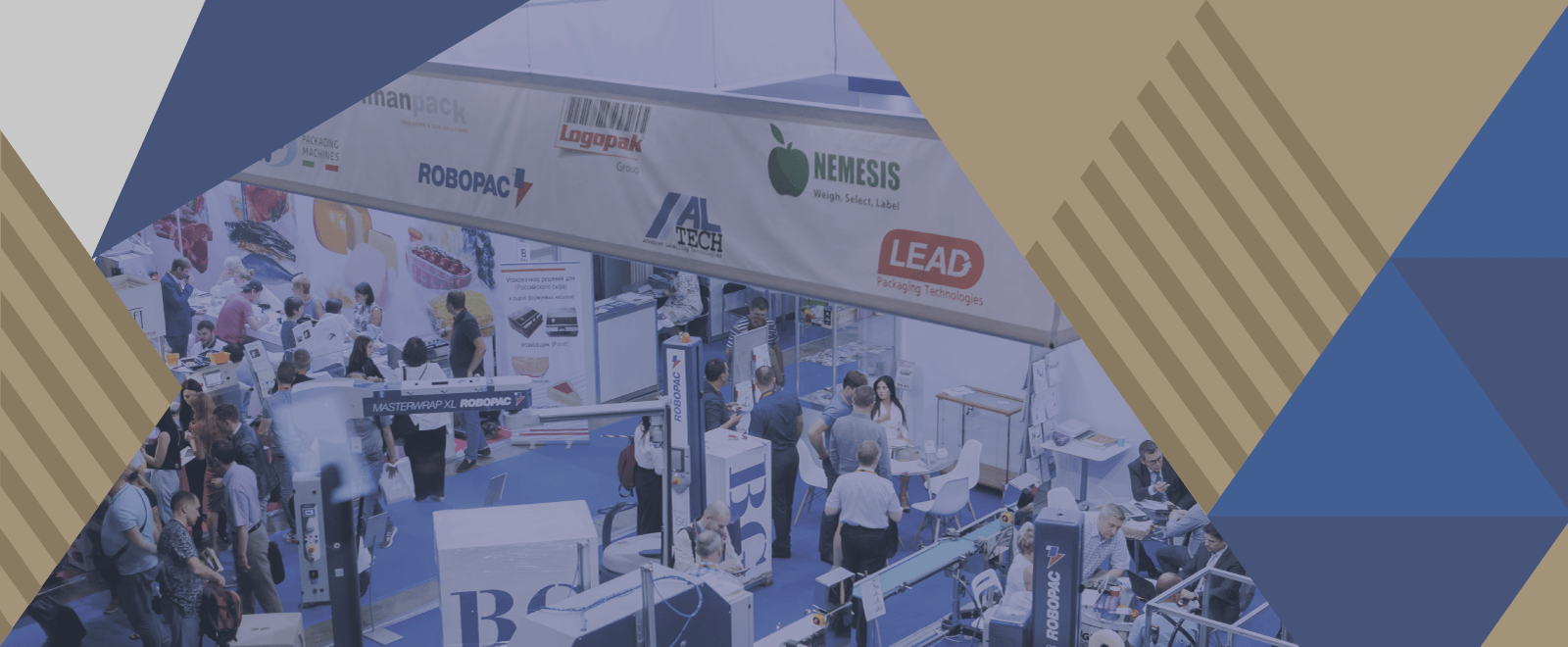 The choice of a particular material and type of equipment determines the type of product, the purpose of packaging (consumer, group or transport) and the economic efficiency of using certain technologies for each manufacturer.
Packaging equipment
Packing equipment includes machines and lines used for packaging and packaging bulk and piece products. This includes both food and non-food products. There are a huge number of names and brands of packaging machines. Germany and Italy are considered the leaders in packaging engineering. Equipment from overseas is less widely represented in our market. Russian manufacturers choose equipment from China as well. It is distinguished by a relatively low cost, which compensates the lack of service centers.
Filling equipment
Almost any consumer product needs packaging, therefore the packaging equipment presented at the exhibition invariably arouses the interest of visitors.
The filling machine, in addition to directly filling, as a right, performs the function of dosing a product: powder, liquid, granular or piece. In this case, both food and non-food products are packed. But to work with them, different types of machines are used.
There are dozens, if not hundreds of modifications of filling machines on the market: automatic, manual, semi-automatic, for filling in portioned trays and jars, for packing bulk products or small-piece. At the same time, modern equipment has a high dosage accuracy, the ability to work with highly dusty products (such as flour or powdered sugar).
A wide range of the presented filling equipment makes it possible to choose not only the manufacturer, but also to determine which principle of dose formation is preferable: auger, vibration, rotary or belt.
Liquid filling equipment
Complete filling lines are designed to equip enterprises in various industries. The machines carry out operations related to product packaging and are used for filling food products (alcoholic and non-alcoholic beverages, oils, mashed potatoes, syrups and others), pharmaceutical and veterinary drugs, household and automotive chemicals, cosmetics, e-liquids. Automatic filling lines can handle liquid or viscous products such as creams, sauces and jams, they can also handle products containing solids.
The functionality of each theory is based on a careful consideration of manufacturing. Plants for the formation of traces for the sale of the following products: filtering impurities, blowing PET containers, carbonating liquids, blending, washing containers, automatic filling of a product into containers, sealing containers, applying one or more labels, grouping containers, transforming finished products into films.