Packaging production machinery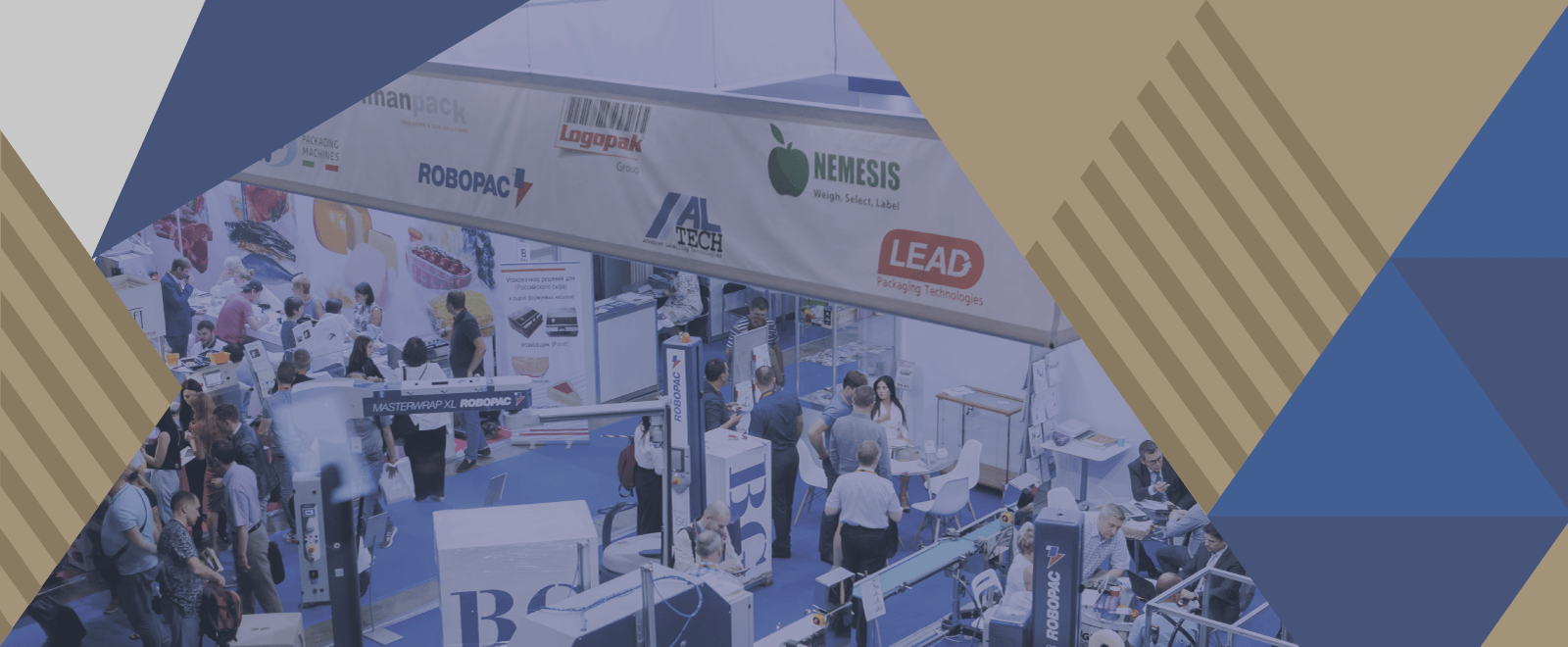 Russian and international companies display a wide range of packaging machines, machines for producing packaging, printing, labeling and marking equipment.
Specialists have an opportunity to choose and buy filling and dosing machines, package printing machinery, weighing and packaging equipment for various industries, such as food and beverage, pharmaceutical industry, logistics, non-food manufactories, packaging production companies, and others.
Among the exhibitors are the leading equipment producers and distributors from across the world.
Equipment is one of the most popular exhibition sectors.