Ready Packaging & Labelling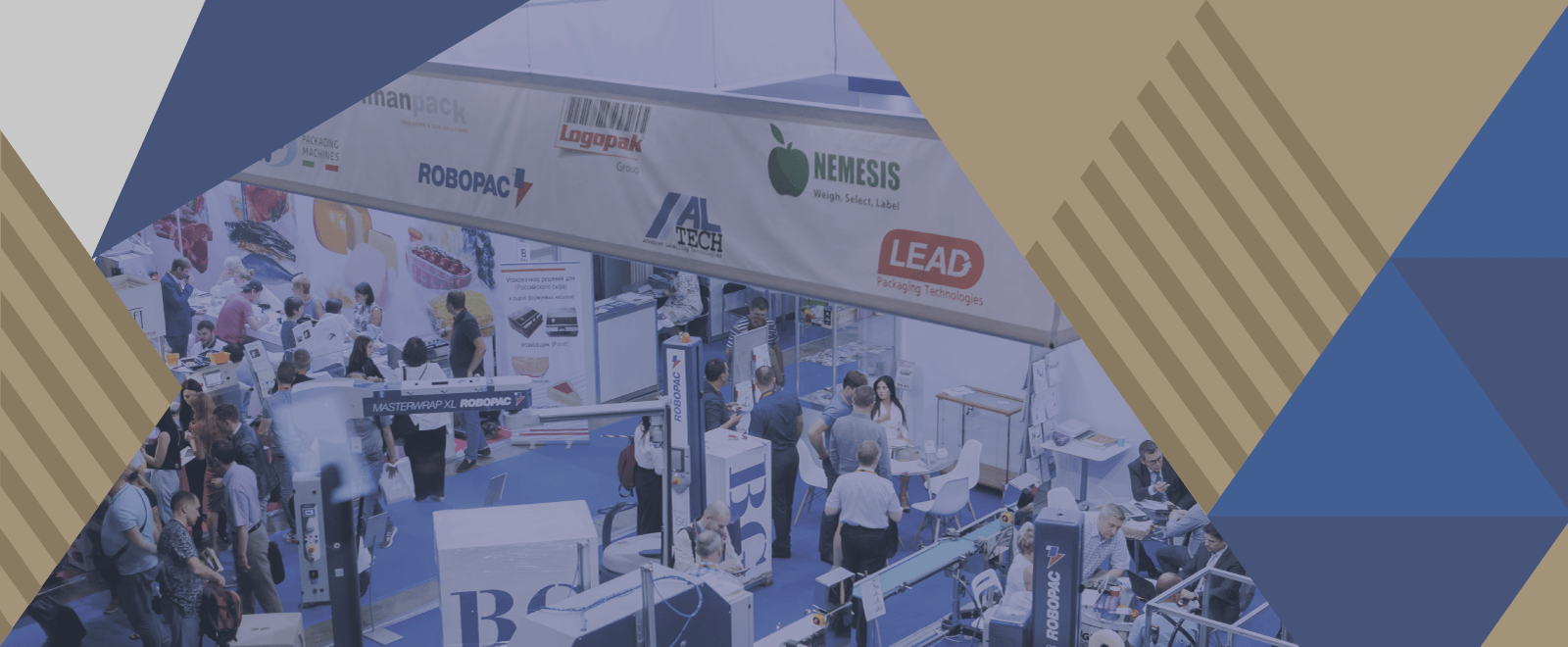 RosUpack is an effective business platform for selecting a supplier of ready packaging and labels.
Producers of confectionary and bakery products, dairy and meat products, alcoholic and non-alcoholic drinks, oils, fats, snacks and groceries can resolve current issues on updating packaging and modernising production. The exhibition presents a wide range of packaging for food and drinks products: plastic or aluminium containers of varying sizes, trays, boxes, cling film, labels, bags, environmentally friendly disposable packaging, etc.
A separate exhibition area offers gift-wrap, Christmas packaging, and sweet wrappers for confectionary manufacturers. Visitors can compare packaging from different manufacturers and choose the right seasonal packaging for their companies.
Manufacturers of cosmetics and pharmaceuticals can choose bottles, ampoules, containers for hazardous substances, caps, latches, and jars of different shapes and sizes, tubes, slide card.
Manufactures of fast moving consumer goods or industrial products and professionals responsible for sourcing packaging materials for retail business can choose from boxes, pallets, binding materials, self-adhesive labels, stickers, stretch and air bubble films, and much more.
RosUpack displays the widest range of different types of finished packaging in Russia.