Warehousing systems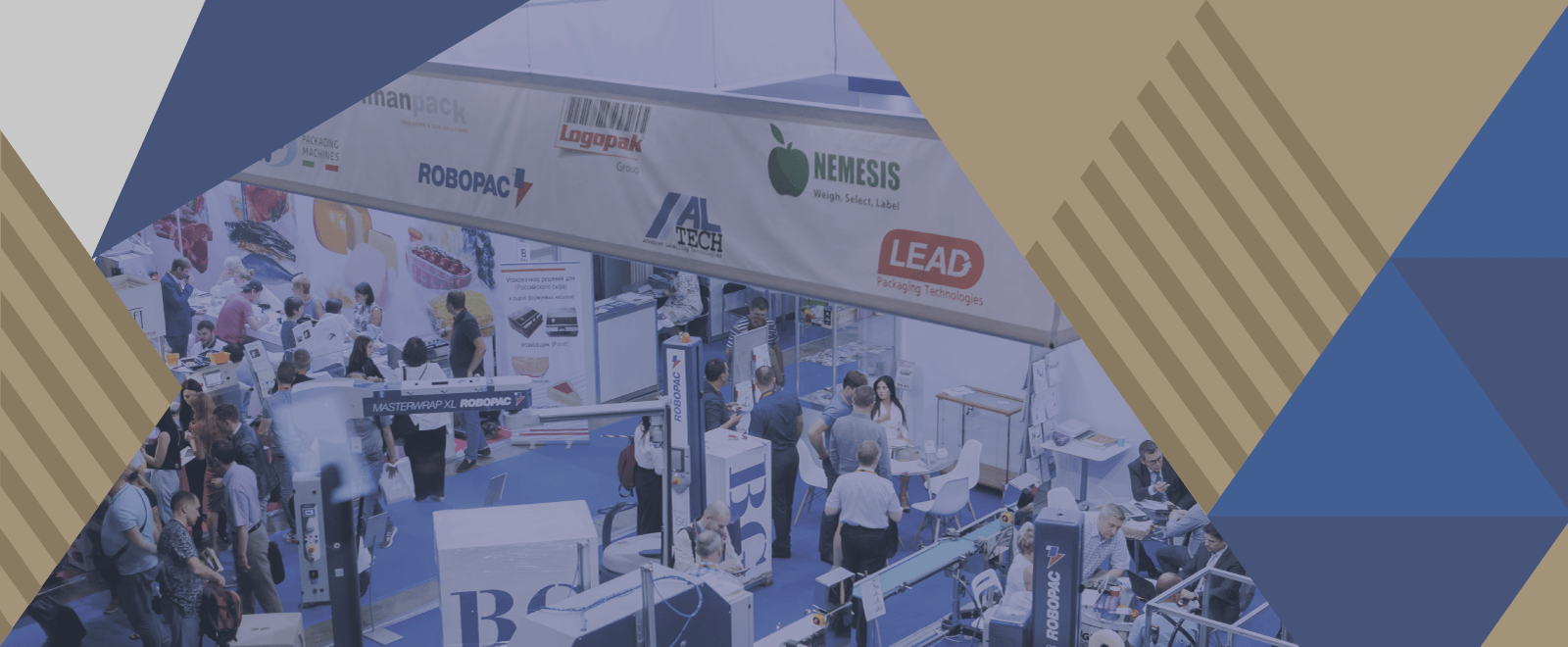 Warehousing systems are in demand with manufactories, retail and wholesale trade companies, cargo and logistic service companies.
The range of products on display includes pallets, tapes, big-baggy sacks, transportation boxes, palletizers, pallet strapping machines, warehousing equipment, racks and trucks, inserts and support materials, terminals for data collection, RFID-technologies, industrial packaging and etc.
According to the results of survey, 3404 specialists are interested in warehouse equipment and storage systems.
Patner