Raw & Expendable Materials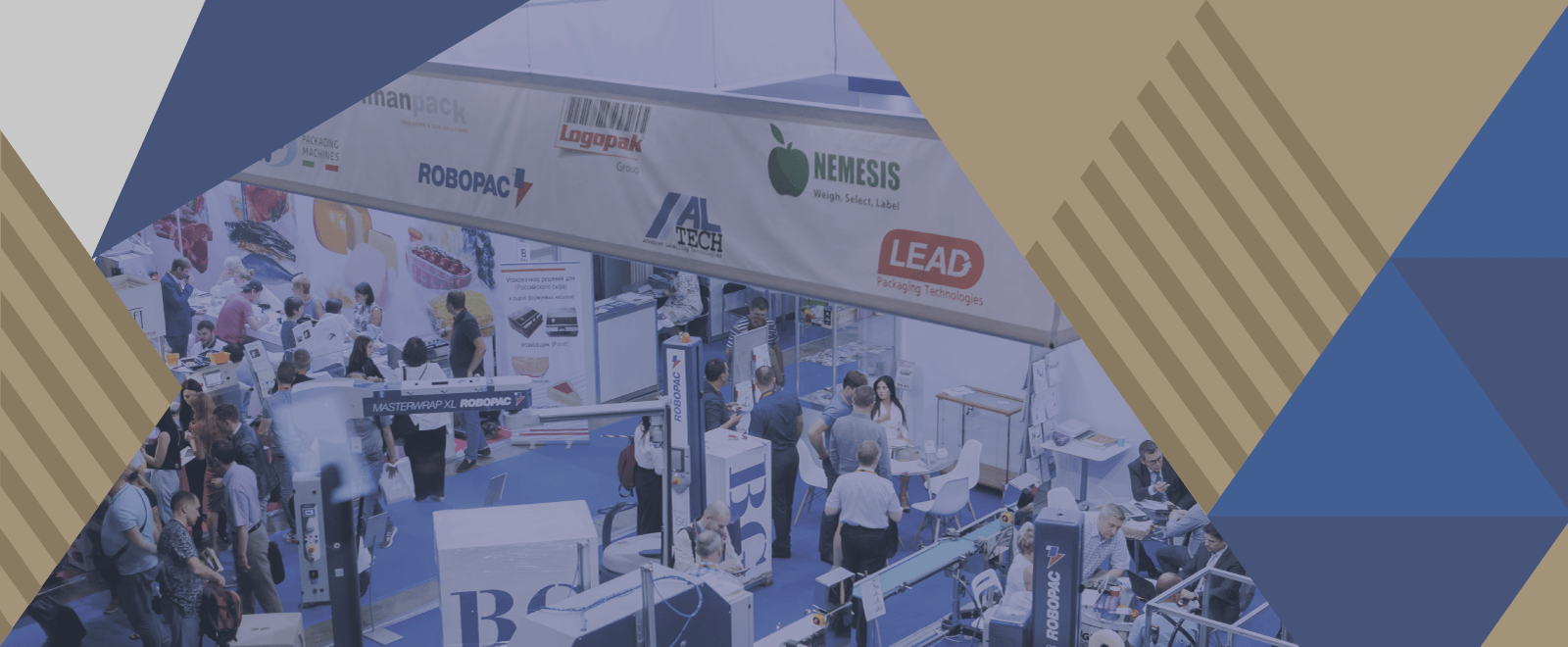 The Exhibitors of RosUpack present various types of raw and expendable materials for packaging producers:
Composition materials
Varnishes
Inks and glues
Polymers and PET preforms
Chemical raw materials
Paper and cardboard
Films
Semi-finished products for tare and packaging manufacture
RosUpack attracts thousands of specialists of packaging and labeling producer companies. It is a unique platform to reach the decision-makers and drive the sales.
More than 6,400 of RosUpack 2017 visitors came to find raw materials end suppliers for packaging and labeling manufacturing.