MegaFlex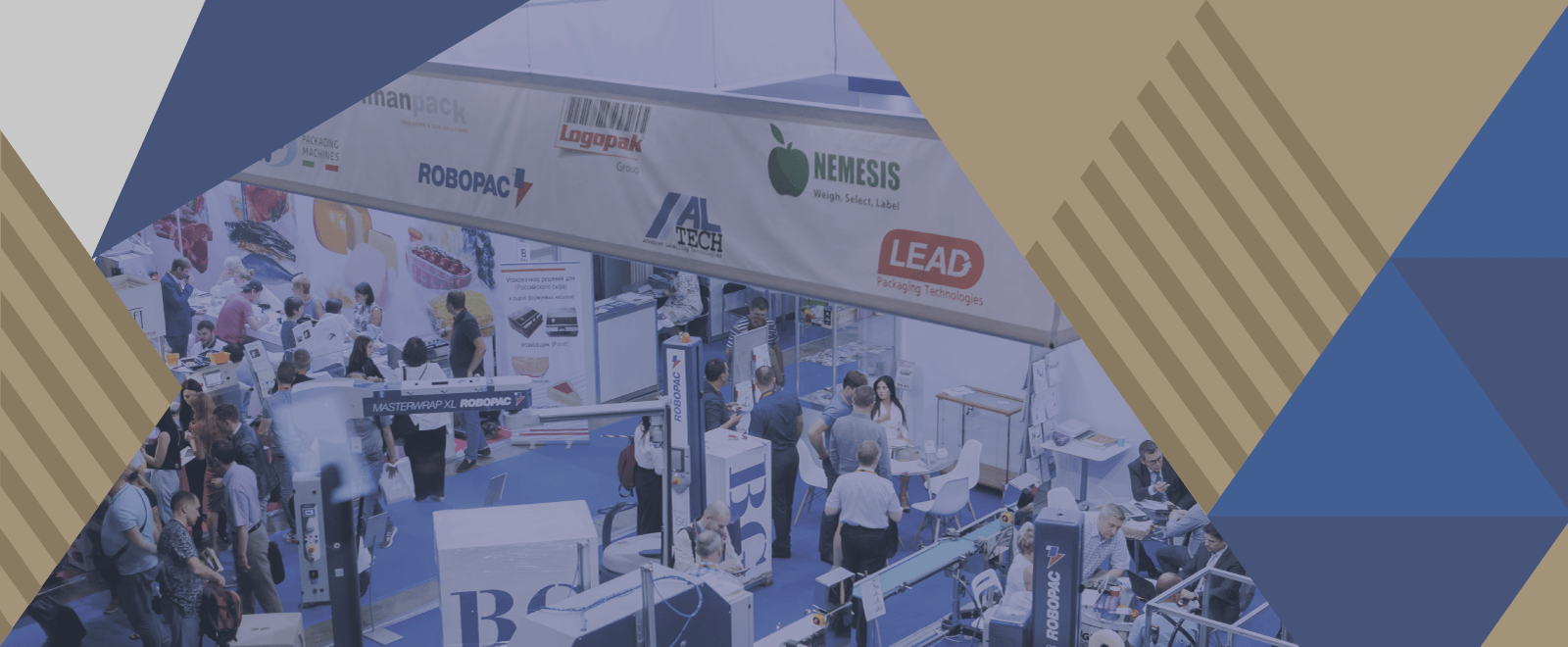 Megaflex Printing House is a Partner of the Label section.
Specializes in the production of self-adhesive labels by digital and flexo printing methods since 1998. It offers customers a full range of services: from prepress preparation to delivery of the finished label. Production facilities allow us to accept large and complex orders for all branches of production. The printing house works 24/7.
Our advantages:
We specialize only in printing labels and stickers, so we have become experts in our field.
Always available to customers, the production shop is located in Moscow within the TTK, 24/7 support and assistance.
The whole cycle of work, design, prepress and additional processing.
You can order labels in any quantity in Megaflex.
We work fast.
The most modern equipment.
Friendly attitude and strict compliance with the obligations assumed.
Partner's website
Phone: 8 (495)150-06-65 multichannel
E-mail: [email protected]
Our office: Moscow, Oslyabinsky lane, house 1
Our production: Moscow, Yuzhnoportovaya str., 7, p.