Plastics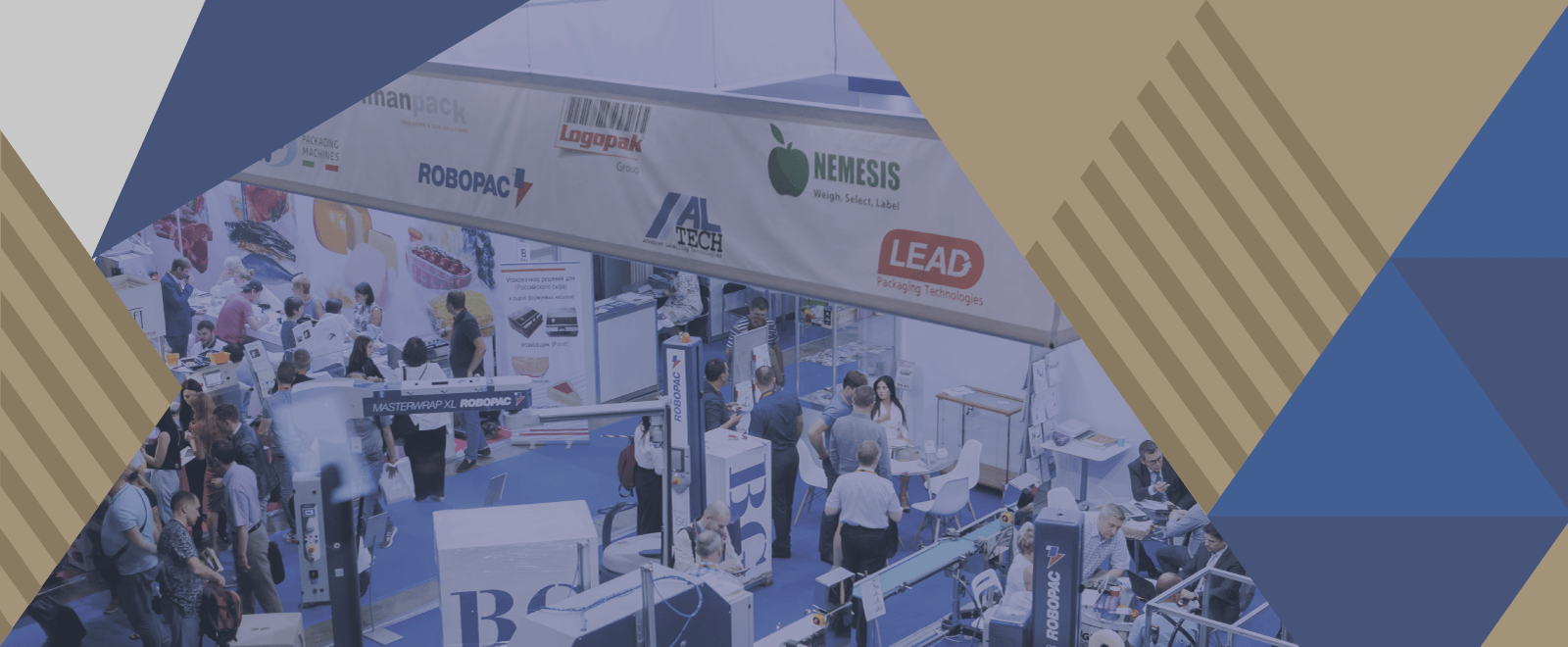 Plastics is an international business publication about the polymer market, technologies for their processing into products and necessary equipment. The magazine has been published for 20 years (since 2002) with a frequency of 11 times a year. The audience of the publication consists of investors, top managers, technologists of polymer companies, leading specialists of manufacturers of polymer raw materials, equipment, forming tools and plastic products. The magazine is distributed by subscription and retail, has an electronic version; you can also get acquainted with it at industry exhibitions.
Since 2006 (currently in electronic form) "Plastics®" has been produced Catalog is a directory of a plastic processor containing contact information of polymer market players — manufacturers and suppliers of raw materials, equipment, tools and industry services to the markets of Russia and CIS countries.
Plastics Magazine is the organizer of major annual technology conferences held online and offline (in Moscow), as well as the IPTF forum (held in St. Petersburg). All additional information about the magazine's projects is available on the portal www.plastics.ru . Here you can also find daily news of the world of plastics, a catalog of companies, a calendar of industry events, announcements about the sale, purchase and provision of various services.
Partner's website